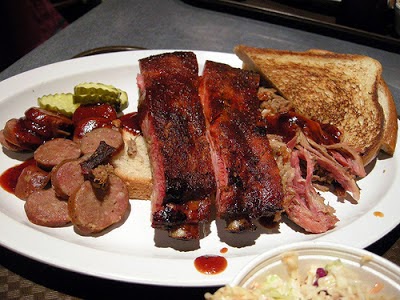 Christian Sinclair of Pallimed and Kansas City has challenged us to a friendly wager.  As many of you know, many of the bloggers at GeriPal (including me and Eric) are based in San Francisco.
The world series is the San Francisco Giants vs. the Kansas City Royals.  What an opportunity!
The basic rules are simple:
For each loss in the series, the losing blog must write a post for the opposing blog.  So, for example, after the Giants win Game 1 Tuesday night, a Pallimed blogger will owe GeriPal a post, to be published on GeriPal.
Timing doesn't have to be the same night, so if the Giants win the series 4 to 1, then Pallimed owes GeriPal 4 posts, and GeriPal owes Pallimed 1 post, to be written in a reasonable time frame.  If it's the same night, that's fine too.
At the end of the series, the losing blog must send a dinner themed from their city.  So for example, in the unlikely event that the Royals steal the series, we at GeriPal will send Pallimed a dinner of something like sourdough bread, Mt. Tam Cheese, and It's Its.  When the Giants win, we look forward to eating a fine BBQ meal from Joe's Kansas City.
We may negotiate the finer details, but those are the basics.
We accept your challenge…and can't wait for your 4 blog posts and barbecue!  Just don't be Bum(garner)ed when you lose!
Alex and Eric