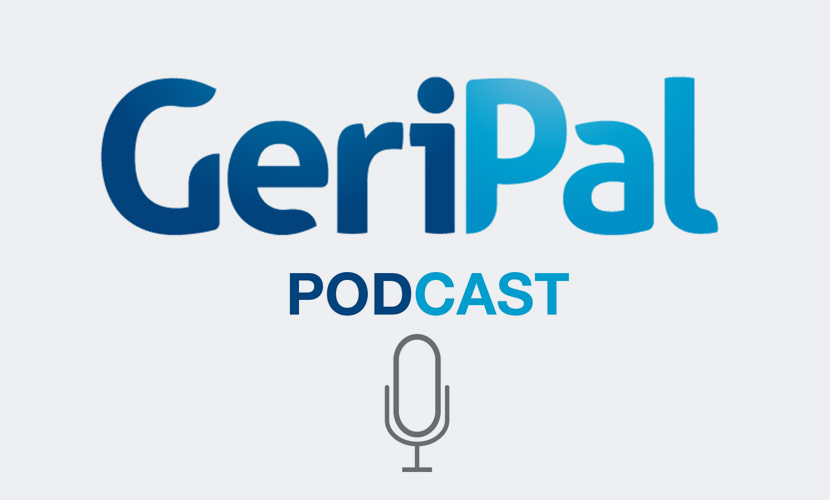 We are gearing up for the live broadcast of the GeriPal Podcast at the AAHPM / HPNA Annual meeting on Thursday March 14th at 1:30 PM in the Windemere Ballroom. Our session is broken up into two parts:
First, we will discuss the importance podcasts play in many of our daily lives, and the value it has in promoting hospice and palliative care. We will then describe the steps needed to create ones own hospice and palliative care podcast, drilling down to the nuts and bolts including recording equipment and software, conducting live and remote interviews, and how to prepare in advance before recording.
In the second portion of the session, we will conduct a live Podcast on a cutting edge published paper.We are very excited to announce that we will be having Rachelle Bernacki and Jo Paladino as our live guest discussing recent outcomes of the Serious Illness Care Program.
So join us on Thursday in person or via our live feed on the GeriPal YouTube page. You can also download our Podcasting Guide here. And don't forget to also join us for the GeriPal – Pallimed Swamp Crawl later on that night!
Eric