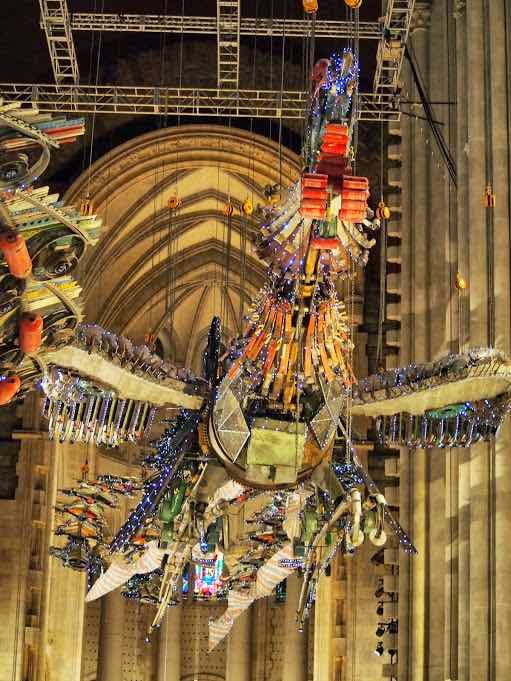 By: Kim Evanoski (@CareManage4All)
So I am waking up in the dark and, at the end of the day, driving through the dark finishing the work day; it leads to wanting "wishes" granted for some simple life treats like warm sun light through the car window.
The act of "wishing" is pretty significant in palliative care, if you really think about it fully. It happens weekly, if not daily, where personal struggles require "wishing".
Do you have "wishing" happening on your watch?
In my practice, "wishes" are validated for the sheer empowerment of the act.
"Wishing" is actually a significant activity. It provides a therapeutic and thoughtful process that I would like to encourage. I think "wishing" is important to all matters human. "Wishing" brings a tremendous amount of open thinking towards improving our internal and external worlds. And in that open thinking, "wishing" should be allowed in statement form with no judgment given whether explained or not. "Wishing" creates thoughts for me of hope, tolerance, insight, creativity, perspective, laughter, wisdom, and fun.
What does "wishing" create for you?
As we head into the light of the New Year, let us acknowledge and share our "wishing" as a healthy way to care for ourselves and to care for the world around us.
Wishing you the comfort of "wishes".
Photo courtesy of Nancy Lundeberg ©2014