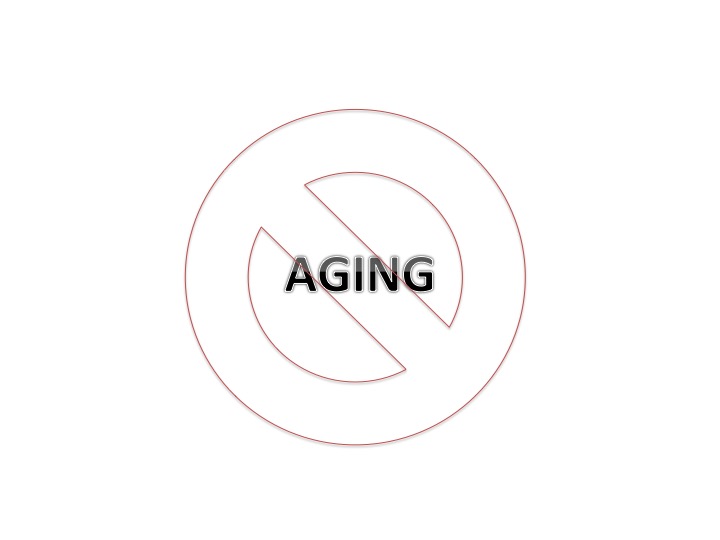 by: Ken Covinsky @geri_doc
A colleague of mine, who is chief of the Geriatrics Division at a major medical school, recently relayed to me the following story about a conversation with with a leader at their University  when discussing plans to promote the University's work to potential donors.  I found the report kind of discouraging.  The interaction went something like this:
University Leader:  We are having a wine and cheese reception to show some of our donors the great work that is being done at the University.  We thought it would be great to give them a talk about successful aging.  Would you be willing to talk to them?
Geriatrics Chief:  Gosh.  Thanks for inviting me.  I would love to tell them about all the great work we are doing!  We have some really innovative clinical programs to help seniors who are becoming disabled.  We also have a new initiative to help stressed out caregivers.  I bet your donors will be really excited to hear bout a new program we are developing to help caregivers of our patients with Alzheimers Disease.  And we have some really great research too.  We are learning about how it is possible for older people to maintain  a great quality of life, even when they have major physical or cognitive problems.
University Leader:  Oh no no no!  Please don't talk about that.  Our donors don't want to hear about all the problems with aging.  They want to hear about how they can avoid all that stuff.  Can you talk instead about how to l live a long life and avoid all the diseases of aging?
I have heard similar stories over the years, and each time my immediate reaction is …. well lets just say probably unconstructive.
These are of course tough things to talk about.  But when we avoid talking about the problems of aging, we devalue and disrespect our patients who are dealing with these problems.
The societal unwillingness to confront the problems of aging is major contributor to a health system that utterly fails to address the needs of vulnerable elders, subjecting them to an overly medicalized approach that often does more harm than good, while failing to provide social and palliative solutions that would help and cost less.
What is the right response to the "don't talk about aging" request?