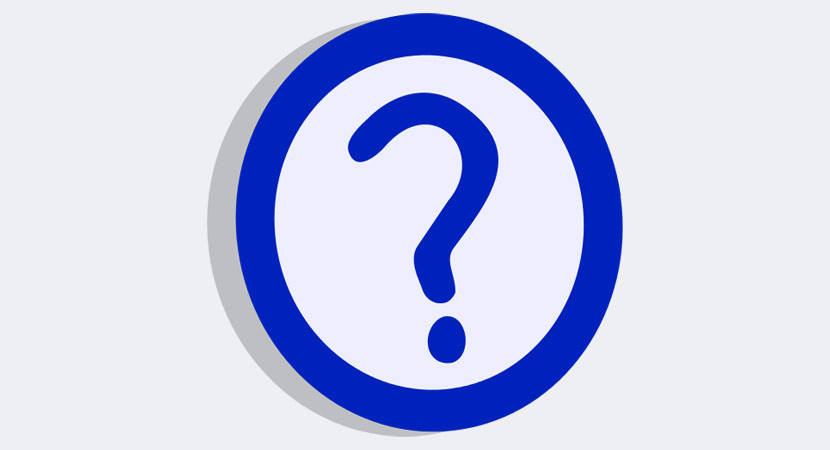 We at GeriPal have enjoyed blogging and podcasting with you. Improving care of older adults with serious illness is the common cause that binds us together with you, dear GeriPal readers and podcast listeners.
We would like to know: how can we be better?
To that end, we've hired a consulting firm (Cambridge Analytica) that will gather survey information about your experiences with GeriPal and how it can be improved. How can our writing be clearer? Are the posts or podcasts too long? Too short?  More or less singing?
Cambridge Analytica additionally collects a small amount of voting information that will be used purely for understanding who our audience is and how we can better serve you. We care deeply about your privacy, so we asked Cambridge Analytica to double pinky promise to delete the data once we're done with it.
Here is the link to the survey, collected via Facebook (naturally): https://survey.fbapp.io/geripal-survey-by-cambridge-analytica
Thank you!
Alex & Eric