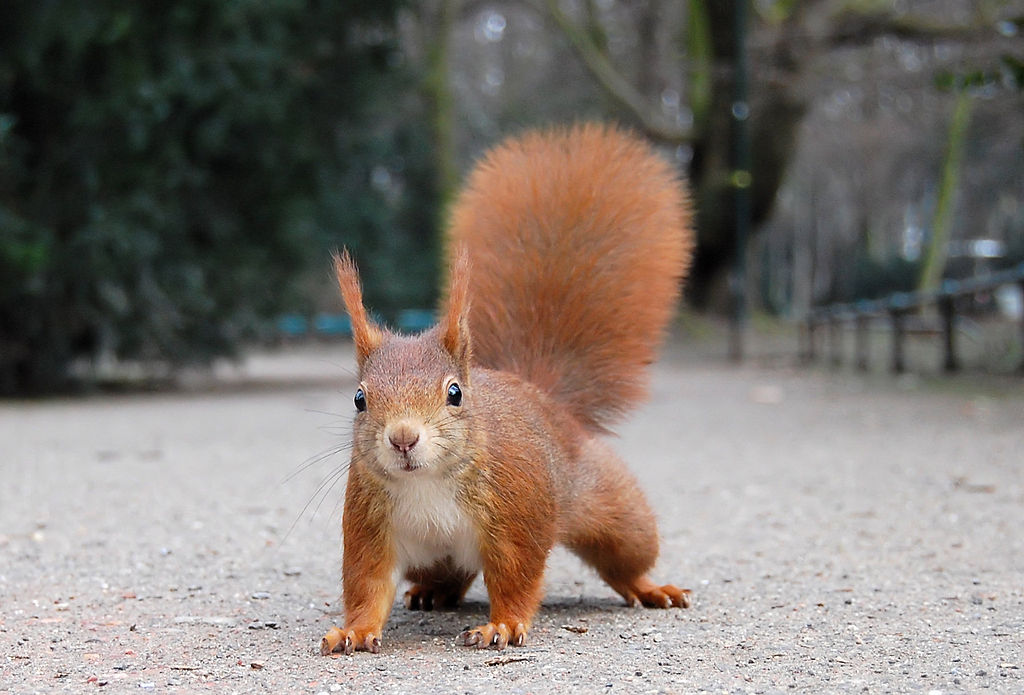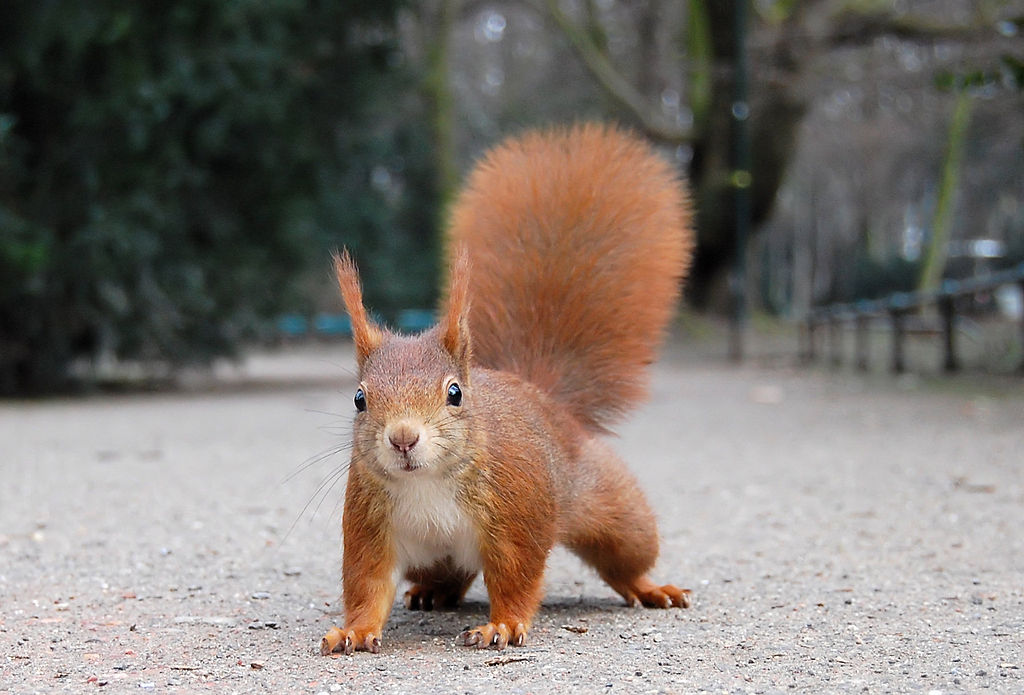 Pay attention! (image only tangentially related to the post, thanks wikimedia)
Remember the landmark trial at MGH by Jennifer Temel that demonstrated palliative care for patients with early stage lung cancer not only improves quality of life, but prolongs survival? The major question we were left with, as Jennifer says quoting Diane Meier in the accompanying audio interview, is "what is in the palliative care syringe?" What exactly did they DO to improve quality of life and prolong survival?
Well, now we have some important clues. In a studypublished online yesterday in JAMA: Internal Medicine (formerly Archives of Internal Medicine), she mentored a junior researcher named Jaclyn Yoon to examine chart notes from palliative care clinic visits during the MGH trail. They also examined chart notes from oncologist for those times when the disease progressed.
They found:
During the first few patient visits, palliative care clinicians focused on building a relationship, treating symptoms, understanding of prognosis, and establishing preferences for information
When the patients disease progressed, both palliative care clinicians and oncologists addressed plans for end of life care, though oncologists tended to focus more on radiographic progression of disease and medical complications, whereas palliative care docs focused on coping.
This represents an important window into outpatient palliative care encounters. As I noted in the commentary, these findings are as surprising for what they include as what they do not. Some might expect that goals of care discussions and hospice would be introduced from the get go – this was not the case.
As the commentary concludes:
The focus of PC is not browbeating patients into accepting hospice and avoiding resuscitation or hospitalization, as some might assume. Palliative care is at its heart a relationship-centered profession. Palliative care clinicians build strong relationships with patients and families in the hopes of finding a way through the symptoms and distress, a way to cope with the illness experience, and a way to make each day as good as it can be. Many patients with serious illness will not have access to an outpatient PC clinician, but they will probably have access to an internist. Patients might benefit if all internists incorporated this approach, seeking supplementary training in PC. And some benefits, like survival, might be surprising.
by: Alex Smith