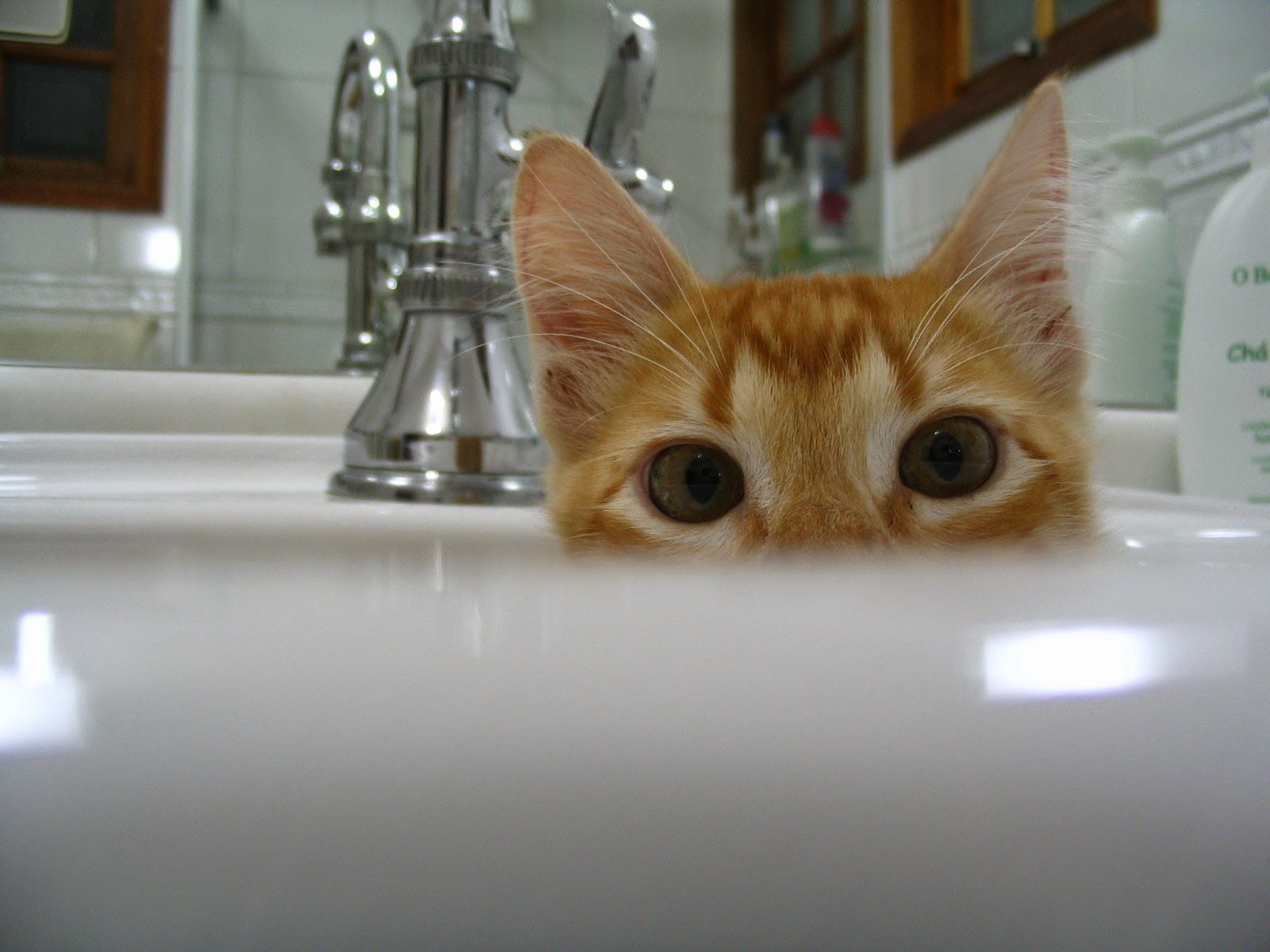 by: Alex Smith, @AlexSmithMD
As it's early in the year, we usually like to post about some advice for trainees, particularly fellows that are new to our geriatrics and palliative care services.
This year, let's focus on the goal of the first visit.  Regardless of the reason for consult, a primary goal of the first visit should always be "Get to Know the Patient."
This should not be hard.  Taxi drivers and barbers do this effortlessly (OK not all, but many.  And OK, my experience lately has been more with Uber drivers than taxi.  But I digress).
The problem is that it runs counter to our medical training.  We are conditioned to get to the reason for the consult: having a goals of care discussion, introducing hospice, or treating the nausea.  To be sure, sometimes the symptoms are so severe you have to focus on them first, then get to know the patient later.  Often there is time, however, once the symptoms are under control, to get to know the patient.  And if you jump to the hospice discussion without getting to know the patient first, you and the patient are usually in for rough time.
As we've said before, palliative care and geriatrics are relationship-centered professions. We form strong relationships with patients so that we can have the difficult conversations with patients, when things get tough.
So how do you do this?
Pretend you are not a doctor.  Pretend you are driving a taxi.  Channel your inner cabbie.
Ask about where they grew up.  "So, did you grow up around here?"
Ask about family, "Are you married?  Been married?  Have kids?"
Ask about jobs, "What kind of work did you do?"
Today we met a new patient (this patient granted permission to use potentially identifying details about him for this blog).  He was distraught and depressed by the cancer that was causing pain, waking him from sleep, and the loss of function associated with the disease.  His distress seemed to be everywhere we turned in our conversation.
It was remarkable, then, how he smiled and we smiled when we asked him about his work.  He was a musician, a drummer in fact, for a band called "Tower of Power".  We hadn't heard of it.
"Heavy metal?"  We asked.
"No. Soul."
We pulled up the band using a streaming music service on our iPhones.  We played a tune through the iPhone speakers called, "What is hip?"
"So that's you on the drums?"  we asked.
"Yeah, that's me."
Wow!  We had bonded.
Faith Fitzgerald, former Dean of Students for the UC Davis School of Medicine, wrote a terrific essay bemoaning the loss of curiosity in medical training, and the need for integrating humanities into medicine.  She wrote:
I believe that it is
curiosity that converts strangers (the objects of analysis)
into people we can empathize with. To participate
in the feelings and ideas of one's patients—to
empathize—one must be curious enough to know
the patients: their characters, cultures, spiritual and
physical responses, hopes, past, and social surrounds.  Truly curious people go beyond science into
art, history, literature, and language as part of the
practice of medicine. Both the science and the art
of medicine are advanced by curiosity.
Completely agree.  This is one of my favorite essays ever (h/t to Guy Micco).
And I would add that sometimes it's simpler than mixing in the art, history, or literature with the physician.  Sometimes you need a little more cab driver.