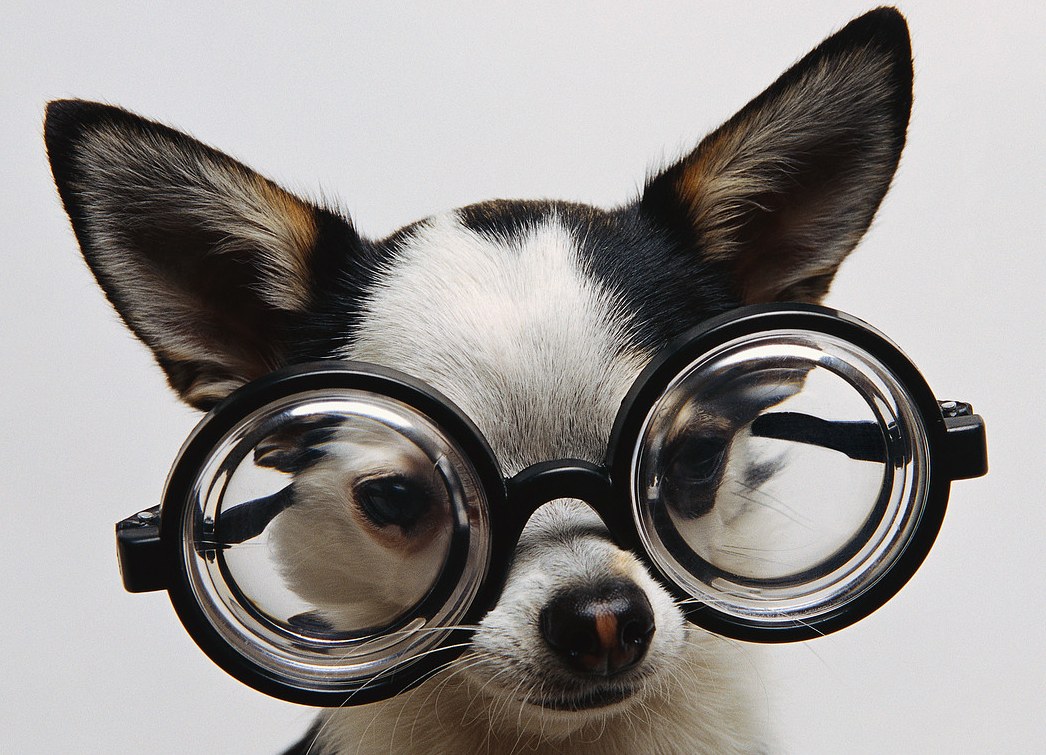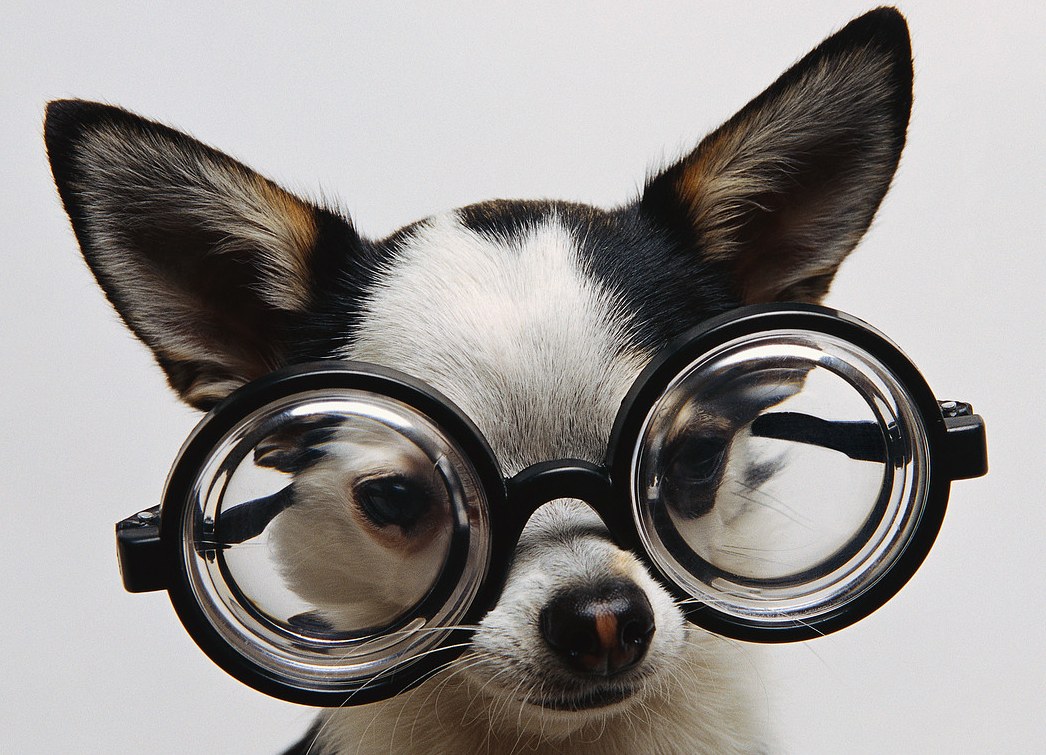 It feels like every passing day brings with it more news of an aggressive campaign to reign in the cost of Medicare hospice spending. For instance, federal government investigations of hospices that enroll patients who live longer than 6 months have resulted in the death of one of the most important organizations in our field, San Diego Hospice (as covered by Pallimed here). There have also been threats from those like the governor of Louisiana, Bobby Jindal, who attempted to make a case that eliminating Medicaid hospice care would save the state over a million dollars.
Hospice is associated with a host of benefits including reduced symptom distress, improved outcomes for caregivers, and high patient and family satisfaction. The underlying question though with Gov. Jindal's argument is whether hospice programs cost more than they save for states like Louisiana or the federal government? According to the Louisiana Department of Health and Hospitals the answer to this question is clear (the following is a excerpt from their FAQ):
How much money does the State save by eliminating hospice?
The elimination of hospice will be a $3,295,729 savings in total dollars (SGF portion $1,101,433) for SFY 13, and an $8,342,802 savings in total dollars (SGF portion $3,090,174) anticipated for SFY14.

Without hospice, won't a lot of these patients just go into hospitals for more expensive care?
Going forward, people who would have sought hospice care, either in a nursing home or community setting, will still be able to access most of the same services they receive today. For recipients in nursing homes, these facilities provide around-the-clock care to residents to help them stay comfortable, and many of these homes have established relationship with clergy members or nonprofit organizations who can provide emotional and spiritual support to residents. For those outside of nursing homes, they can still access services such as prescription drugs, home health and long term care personal care services for comfort and palliative care. The emotional support services previously offered through hospice can be accessed through community nonprofit and faith-based organizations.
However, according to a paper published in Health Affairs by Amy Kelley and colleagues on the costs of hospice care, the Jindal administration and the Department of Health and Hospitals is 1) shockingly shortsighted, and 2) blatantly wrong in regards to the second bolded point.
Dr. Kelley used data from the Health and Retirement Study and individual Medicare claims to compare costs for propensity score matched patients receiving hospice care to those of patients not receiving hospice care across four different periods of hospice enrollment: 1–7 days, 8–14 days, and 15–30 days, and 53-105 days before death.
After adjustment for other factors that may influence cost, the authors found that enrollment in hospice resulted in net savings to Medicare across all enrollment periods. The adjusted savings in total Medicare spending were
$2,561 for those enrolled 53–105 days prior to death
$6,430 for those enrolled 15–30 days prior to death
$5,040 for those enrolled 8-14 days prior to death
$2,651 for those enrolled 1-7 days prior to death
Dr. Kelley also found that hospice enrollees had reductions in hospital and intensive care unit admissions, hospital days, and rates of thirty-day hospital readmission and in-hospital death. Furthermore, a greater impact was seen in the reducing hospital and ICU stays if individuals were enrolled earlier in hospice. The adjusted decrease in total hospice and ICU days were:
9.0 hospital days and 4.9 ICU days for those enrolled 53–105 days prior to death
0.9 hospital days and 0.5 ICU days for those enrolled 1–7 days prior to death
Ultimately, Governor Jindal's argument failed thanks to the effort from a lot of people, including members of AAHPM. The Medicaid hospice program now has a temporary reprieve, although Louisiana must cobble together some alternative before the same budget cut is scheduled to take effect in 5 months.
The good news is that this time around we have an even a stronger argument to make that 1) eliminating hospice will cost more money than it will save, and 2) that a lot of "these patients" will just just go into hospitals for more expensive care. The bad news is that shortsighted policymakers have a tendency to keep their glasses off when thinking about health care.
by: Eric Widera (@ewidera)