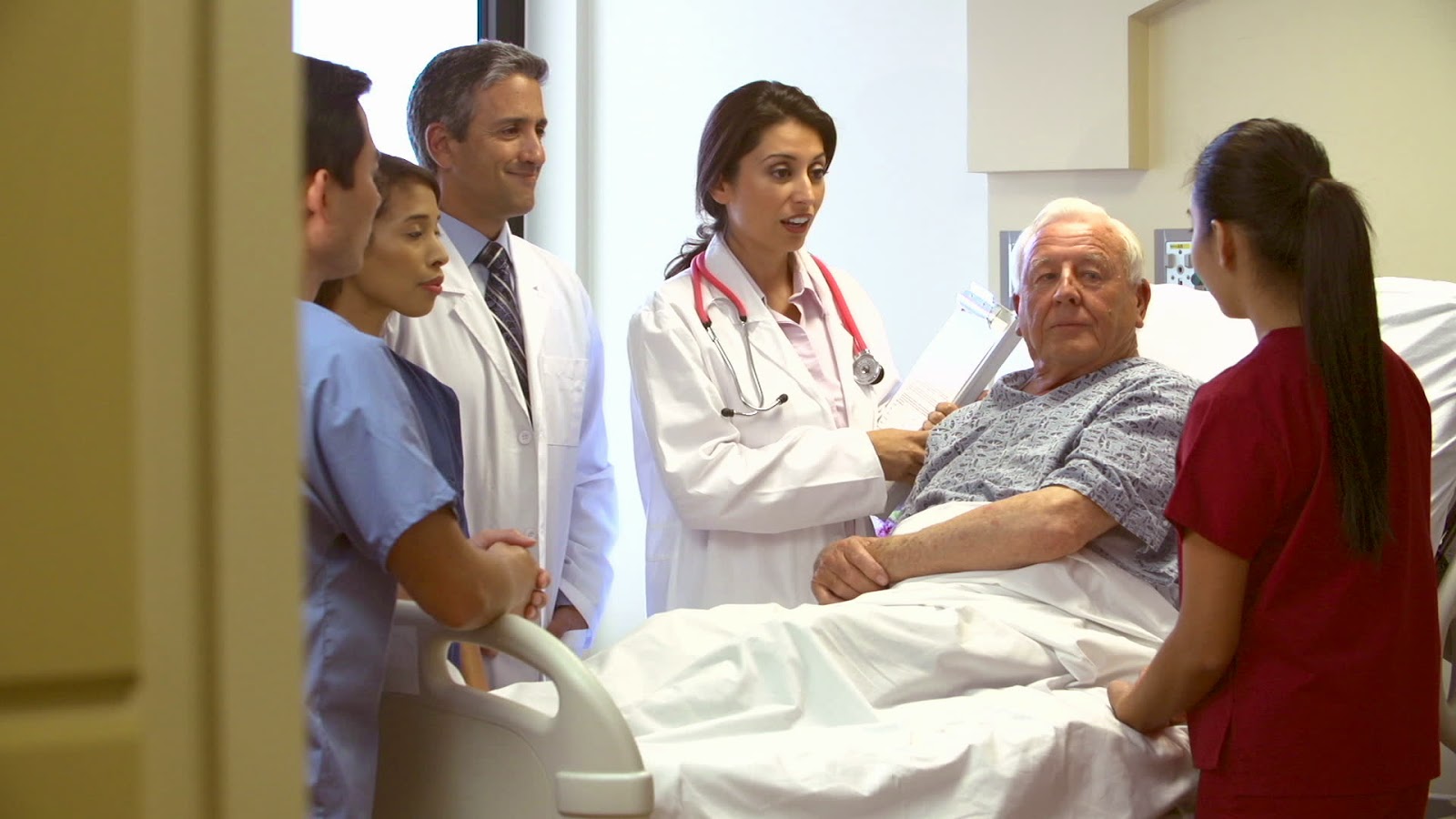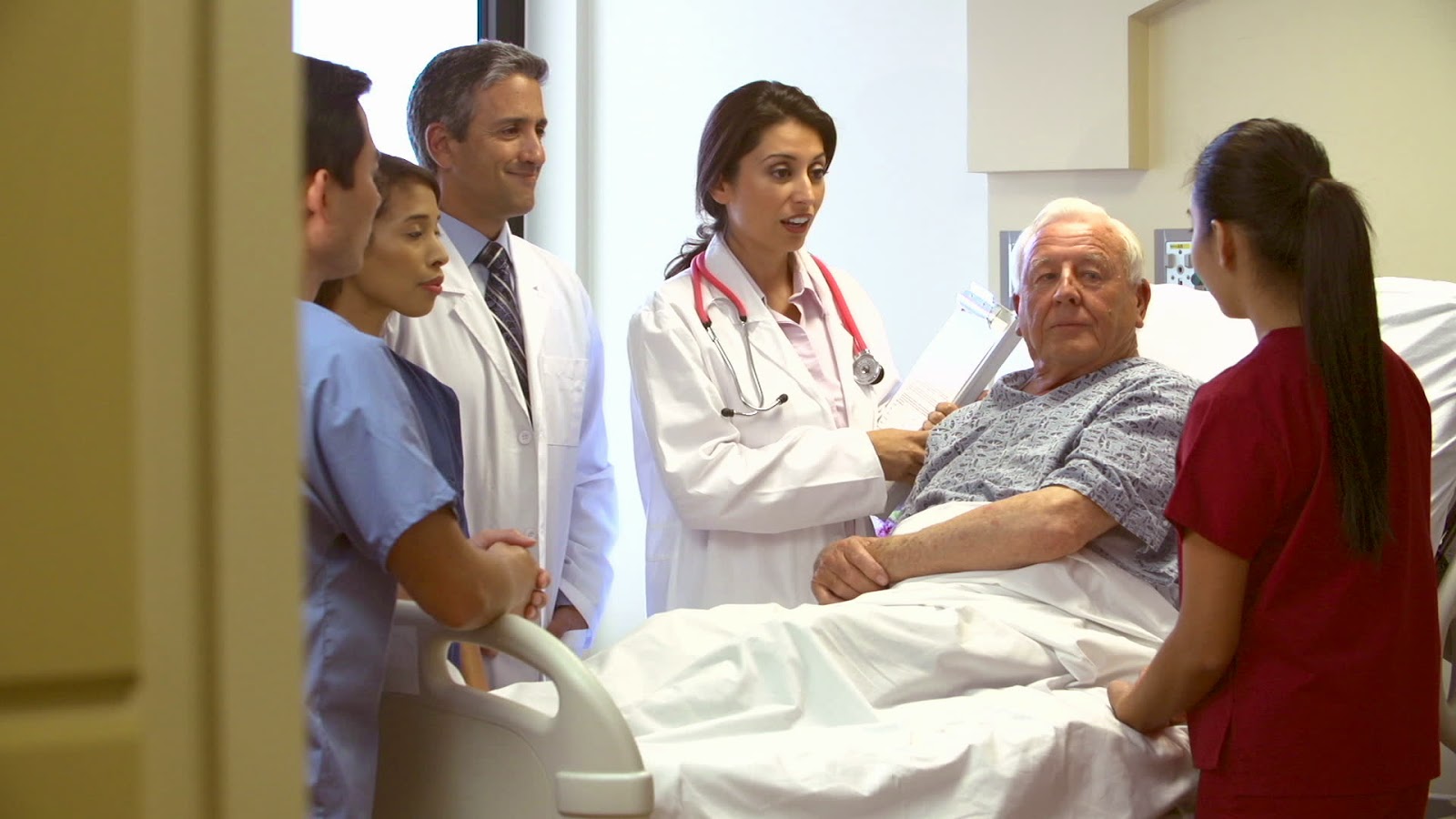 by: Bridget Sumser, LMSW
The world of palliative care is well served in reviewing thoughtfully, the language we use on a daily basis. In a talk I gave recently on assessment and interventions for patients and caregivers struggling with depression, I circled back repeatedly to the therapeutic power of how we communicate. The vision is simple, but the practice requires diligent attention to word choice. How can we communicate in ways that affirm the personhood and wholeness of patients and families? How can we do this both in their presence and in rounds/team meetings?
A common example:
Question: What's her (the patient's) code status?
Answer: "She is a DNR"
How many times a day do you hear this? If you are like me, and working in an acute care setting, probably more times than you can count. As such, you might be wondering what the big deal is.
However, in this example, we have confused the patients code status with her self hood. She is not in fact a DNR. She is a person with a DNR order. By keeping the two separate, we do not boil her down to her code status. DNR is a medical order. Think about it. We would never say she is dialysis. Or she is lung cancer. We would keep them as separate.
Now maybe this feels like overkill to you. But to me, it's attention to such detail that keeps our patients as people and, at the end of the day, keeps clinicians human too. It's small practices like this that humanizes medicine. It reinforces to our patients, that to us, they are people. They are not their illness, not their treatment plan, not their code status. They are moms, dads, teachers, dancers, engineers.
Try it out. You'll be amazed at how often "she is a DNR" rolls off the tongue. Honing our awareness of such shorthand serves both interpersonal and organizational purposes in reorienting medicine to patient centered care.