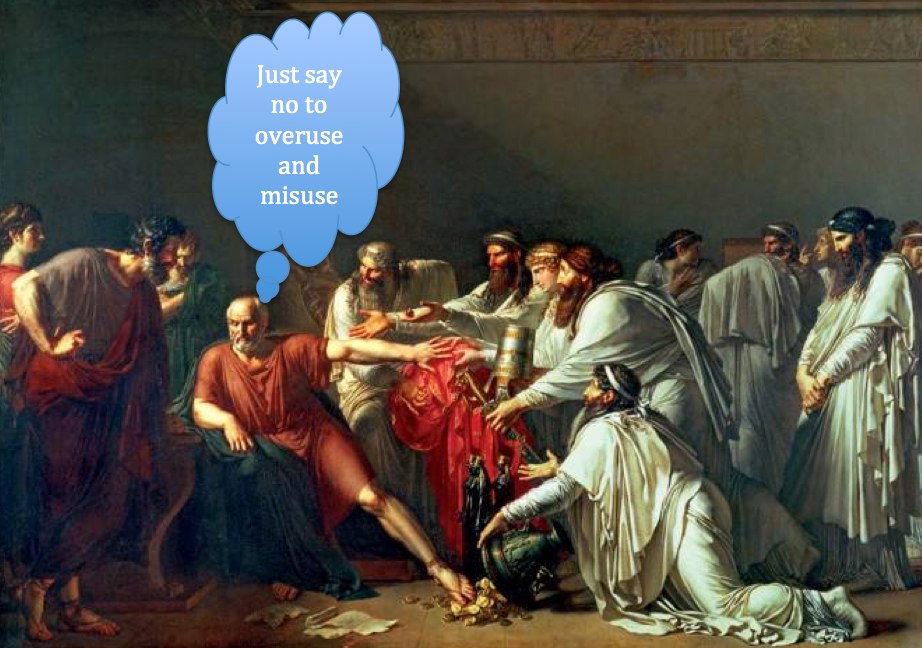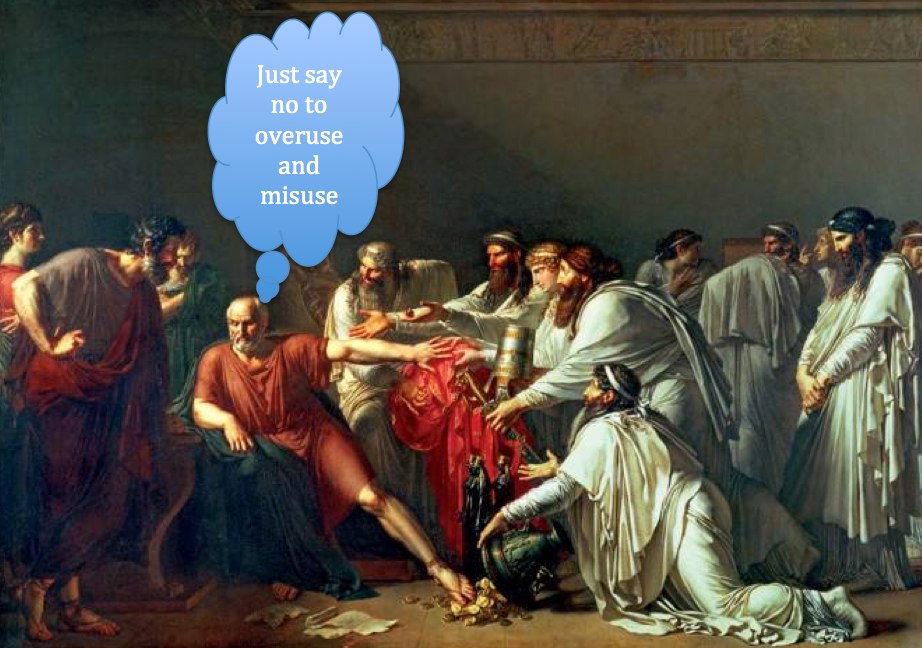 I would like to introduce the Geripal community to a wonderful new project that two of my friends and colleagues at the University of Colorado have pioneered. It is called The Do No Harm Project.
Their goal is to emphasize trainee scholarship that highlights the wisdom of Bernard Lown's credo: 'do as much as possible for the patient and as little as possible to the patient.'
On their site, they argue, "Harms from overtesting, overdiagnosis, and overtreatment are a serious threat to the health of our patients and the long-term solvency of our health care system. Harms of overuse have not traditionally been taught to medical trainees and there are few incentives to pay attention to overuse: performance measures and payment incentives reward doing more, the legal system punishes underdiagnosis, and there is a dominant cultural belief that more care is better."
The project is simple – residents submit vignetteswhere they have witnessed unnecessary harms from overtesting, overdiagnosis, overtreatment, or preference misdiagnosis. Vignettes may also illustrate the benefits of shared decision making. Once per quarter the best vignette is selected by a panel from the Colorado chapter of the American College of Physicians and awarded $50. Annually, each quarterly winner will be considered for case of the year and a $250 prize. Housestaff are encouraged to submit their work to journals and conferences for publication and all participants receive a book illustrating examples of overdiagnosis and evidence demonstrating the importance of its avoidance (Overdiagnosed: Making People Sick in the Pursuit of Health, H. Gilbert Welch).The cases are wonderful to read ranging from overuse of ICU care, unnecessary treatment related to incidental findings, and avoiding unnecessary surgery after engaging in shared decision making.
Personally, I find communicating that more isn't always better to be one of the hardest things to do. What I love about The Do No Harm Project is the use of narratives – changing the dominant cultural belief that more is better will take more than research and policy, it will take stories.
If you are interested in learning more about the project or if you would like to explore starting something similar at your institution, please don't hesitate to contact Tanner (tanner.caverly@ucdenver.edu) or Brandon (Brandon.combs@ucdenver.edu).
by: Dan Matlock