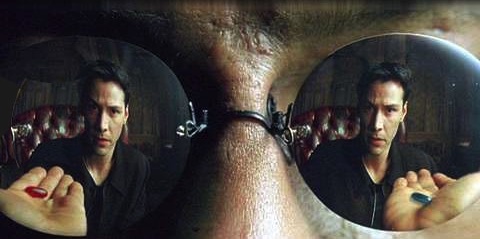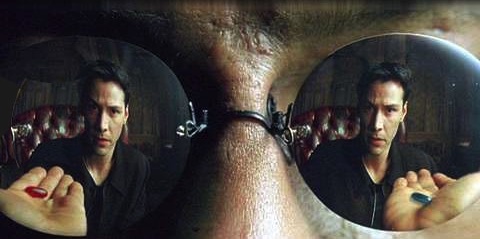 by: Eric Widera (@ewidera)
In the first two posts of "code discussion week" we talked about how preferences for cardiopulmonary resuscitation (CPR) are not necessarily deeply held, rather they are highly susceptible to the way we present information and choice to the decision maker. As clinicians, we can potentially use this knowledge about how to influence others to "nudge" individuals to make decisions that may be in their best interest, while still preserving their autonomy as they can easily choose otherwise.
One can argue though that using these techniques to influence decisions should be avoided as we are not really helping our patients make truly informed decision making, we are just being manipulative. Furthermore, the most vulnerable of our population may also be the most susceptible to effects of these nudges through the way we frame choice.
For me, the way to reconcile the importance of the nudge while also promote truly informed decision-making is to view the clinician as the Choice Architect. Our goal as the architect is to create an environment that counteracts cognitive biases and inaccurate perceptions which currently exist in our patients and which hamper informed, rational decision-making that is consistent with our patients' goals.
One way to help create such a choice environment when discussing CPR is to use videos to help with decision-making.
A Different Type of Nudge – Video Assisted Decision Making
Most people have widely inaccurate views of the risks and benefits of CPR, as well as what actually happens during a resuscitation. It's probably not as bad as this Scrubs clip, but it's probably not to far off:
Angelo Volandes is working on changing those inaccurate perceptions. The Atlantic recently ran an in-depth piece on the work Volandes is doing to help change the way individuals make decisions in a wide variety conditions. Several of the videos, which can be viewed here, help individuals make decisions about CPR. As opposed to the Scrubs clip, these videos show what CPR really looks like (although on a mannequin and not has chaotic as the real thing). They also describe, in general terms, the outcomes of CPR in a way that would matter to most patients.
The data backs up the work Volandes is doing. Study after study of his demonstrate that individuals using a video decision support tool are more likely to choose less aggressive care, including less CPR, than those who solely listen to a verbal narrative. For instance, in a randomized controlled trial published this year of 150 patients with advanced cancer, 48% wanted CPR after being verbally told about it, compared to 20% in the group who also watched a video actually showing CPR.
You Are the Choice Architect Whether You Like It or Not
We are the architects of choice. We plan, design, and oversee the construction of medical decisions. Our goal should be to help individuals make decisions that are most consistent with their goals through various means, which may include videos, alternative framing of DNR orders, or changing of defaults.
Some clinicians may not like the idea of being a choice architect. Unfortunately, there is no way of getting around the fact that they way we present information and choice will always carry with it at least subtle forms of influence. Even if this wasn't the case, the defaults that the current system has in place will act in a way to nudge individuals down an aggressive end-of-life path that often carries very little benefit.
NOTE: This is one in a series of posts for "Code Discussion Week." Here is a list of the rest: