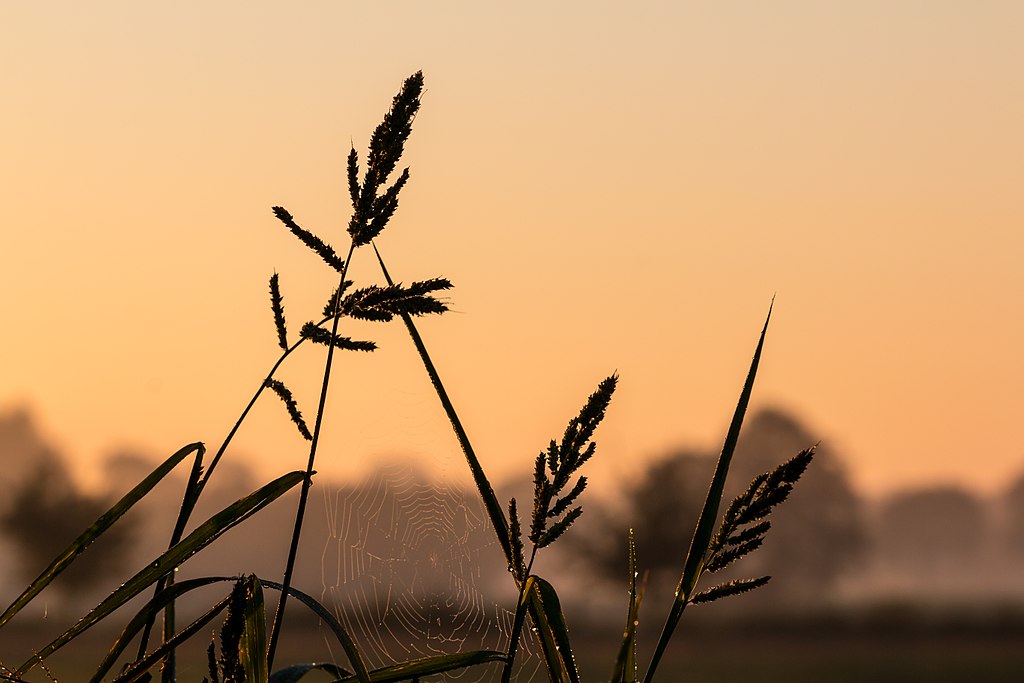 Palliative care research is a relatively new field.  The number of researchers and the quality of the science is still inadequateto meet the need.  Many residents, fellows, and graduate students do not realize there are postdoc/fellowship opportunities that offer a pathway to becoming a palliative care researcher.
I'm part of a group of faculty at palliative care research training programs around the country motivated to recruit and train the next generation of palliative care researchers.  Please follow this link to see a list of palliative care post-doctoral fellowship programs, information about each, and ways to contact program leadership to learn more.   Please also see this page of recorded webinar videos. We have 2 videos uploaded so far:Yael Shenker on Applying for Research Jobs in Palliative Care and Bob Arnold and 12 Books You Should Read to Have an Academic Career.
We'd like to enlist your help in spreading the message that palliative care research is a terrific career choice!
We have gathered testimonials from current research fellows and program faculty in response to the simple question, "Why did you go into palliative care research?"  I've added some bolding to draw attention to concepts.  If you are a palliative care researcher, add your own testimonial in the comments!  Please tweet and retweet!  #hpmResearch
"I went into geriatrics and palliative care research because I love addressing larger questions that come up in the course of my clinical practice.  Because I feel connected to a larger scientific mission when I'm doing research.  Because I enjoy mentoring others to advance the science.  Because I enjoy the daily flexibility of a research career; I've coached my kids soccer and baseball teams multiple seasons, as papers and grants can be written anytime, unlike patient visits.  And because it exercises a different part of my brain than clinical medicine." -Alex Smith
"The PC approach is in lock step with why I became a health care professional – to support patients and families with what they feel is important –to respect their autonomy and design care according to what matters most to them." -Daniel David
"What drove me to palliative care was my experiences caring for patients in the early days of the AIDS epidemic in NYC when I realized how inadequately my medical education had prepared me to to relieve suffering in those with serious illness. What drove me to palliative care research was the absence of an evidence base to address those gaps in training." -Sean Morrison
"The opportunity to be laser focused on what matters most to people." -Cari Levy
"Because it's more than I thought – not just the very end of life but encompasses a broad range of vulnerable older adults." -Michael Steinman
"Palliative care sits down and tends to relationship, fear, love and suffering." -Christine Ritchie
"I feel it is important to help patients think about what matters to them and be aware of their values when making complex medical decisions so that care is aligned with their goals. Palliative care research allows us to better understand how to do this effectively and consistently to ensure all patients have this opportunity." -Jill Steiner
"As an oncologist who specializes in blood cancer care, I often see missed opportunities to improve patients' lived experiences of illness. Early in my training I realized that palliative care is the answer to this problem, but that much more evidence development is needed before palliative care can become a standard element in hematologic malignancies, so I set my sights on doing palliative care research in this area." -Thomas Leblanc
"When I was a palliative care clinical fellow, I tried to look up the evidence for how we practiced and came away with more questions than answers. I went into research not only to help figure out what's in the "palliative care syringe," but also to find new syringes to minimize suffering in seriously ill patients and their families." -Richard Leiter
"I became interested in palliative care before it was called palliative care. I was a medical student at Hopkins in the late 1980s when HIV hit that city and we were caring for young men dying of a new disease – I watched end-of-life care go really well occasionally and really poorly often and felt like "we can do this better!"" -Randy Curtis
"I went into palliative care research because I wanted to understand how we can deliver effective palliative care at scale. However, before we can achieve this, I realized that we need to have a more sophisticated understanding about how and why palliative care works, i.e. the science of palliative care." -Isaac Chua
"I went into palliative care research in order to contribute bridging this humanistic, global and interdisciplinary approach of serious illness with the science needed to its integration in our medicine and society." -Ivan Beaussant
"Dr. Gray recognizes the growing importance of examining the role of cancer caregivers as they are vital in helping to maintain the well-being of the loved ones they care for. She plans to contribute to the body of knowledge related to cancer caregivers and develop interventions to optimize care delivery, enhance quality of life, and improve health outcomes for patients and families." -Tamryn Gray