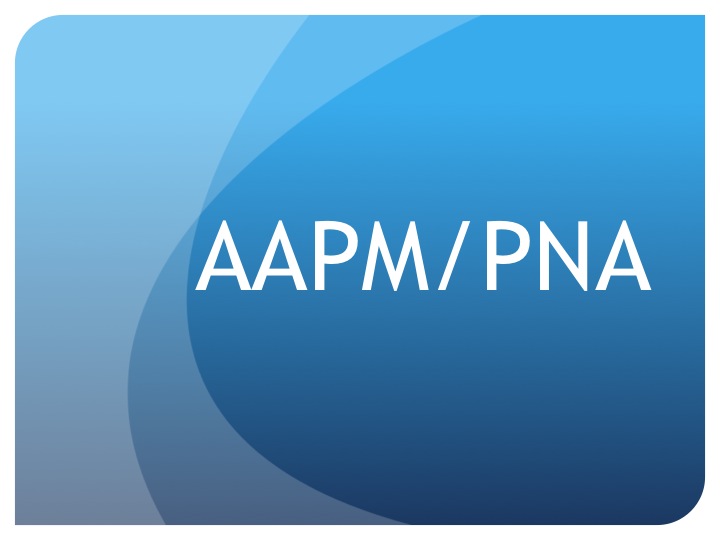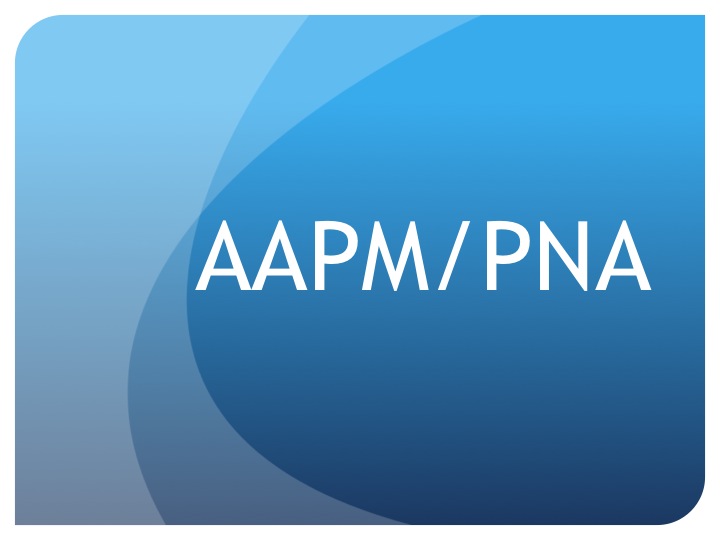 Should the word "hospice" be taken out of the professional society names: "American Academy of Hospice and Palliative Medicine," and "Hospice and Palliative Nurses Association?" AAHPM would become AAPM. HPNA would become PNA.
This idea is completely new to me so I don't feel informed enough to give an opinion yet. Let me present some of the arguments as I understand them. I'll start with reasons for keeping the H.
Reasons to keep the H:
Palliative medicine grew out of the hospice movement in the US. There are strong historical reasons to recognize the powerful role of hospice in nurturing palliative medicine. There is no need to shoot hospice in the foot.
Many people in these professional societies work for a hospice. Many identify as a "hospice" provider first and foremost. They may not feel included in an organization that did not include the name hospice in the title. Perhaps they would splinter.
Hospice is distinct from palliative medicine, and should be recognized as such by having its own portion of the title.
Even if you believe hospice is subset, there are plenty of names of palliative medicine services at respected institutions that similarly join a subset of palliative medicine to palliative medicine: "Pain and Palliative Care Team" "Palliative and Symptom Management Service" "Palliative and Supportive Care." As if palliative medicine does not include attention to pain, symptoms, or supportive care. These names clue people in – after all, most have no idea what palliative care means. We live in a world that doesn't always make sense, why should the name?
Reasons to drop the H:
Hospice is a subset of palliative medicine. Having both in the title implies that they are distinct. This is misleading. Talking about hospice and palliative medicine is like talking about apples and fruit.
Palliative medicine is trying to distinguish itself as a specialty open to all persons with serious illness, regardless of stage, treatment goals, or receipt of concurrent life-prolonging treatments. Hospice is end-of-life care (6 month prognosis requirement, median hospice length of stay ~2 weeks, public perception). Having hospice in the title implies by association that palliative medicine is also about only end-of-life care. This shoots palliative medicine in the foot with politicians, funders, patients and their families.
Dropping the word hospice would free current "hospice" providers to provide care for patients with a prognosis of more than 6 months. By identifying as "palliative medicine" providers instead, they actually open up new practice opportunities and potentially more expansive roles.
Please add your thoughts and all of the many arguments I'm missing in the comments. As always, it's fine to be passionate as long as we're respectful. Let's discuss.
by: Alex Smith