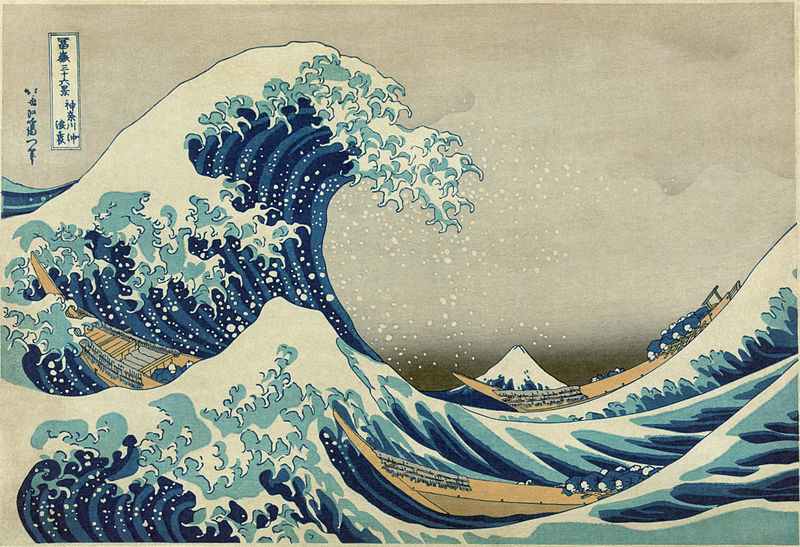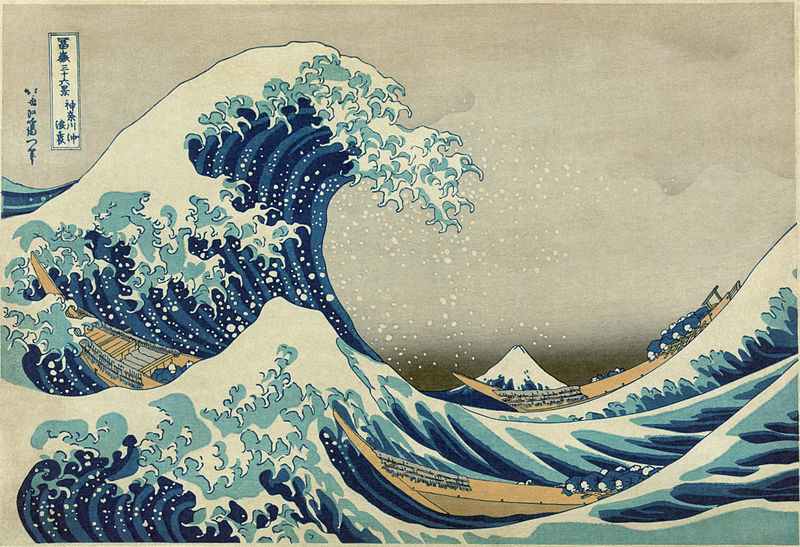 Everyone involved in geriatric care has heard the news: The "Silver Tsunami" is coming and the U.S. healthcare system is not prepared.
According to the Eldercare Workforce Alliance (EWA), the current health care system is already overwhelmed by demands for geriatric care and those specializing in the care of older adults cannot meet the current demand let alone the projected needs. EWA outlines the critical workforce shortage in detail. There are only 7,029 certified geriatricians practicing in the U.S., roughly half the number currently needed, and falling.
I remember first reading this and feeling somewhat saddened and overwhelmed. What could I do to address this shortage other than start taking an antidepressant and continue working with a population that I love? It occurred to me that I could make a difference by helping others prepare. My question changed from "how can I make a difference?" to "how can I help my non-geriatrics trained colleagues prepare to meet this need?"
Interestingly, my contribution to a possible small part of the solution began to unfold back in 2009, before I was even really aware of the workforce shortage problem at all.
In 2009, I was a geriatric medicine fellow studying for my Boards exam by using the Geriatric Review Syllabus (GRS) and Geriatrics at Your Fingertips (GAYF) and making notes in an "H&P" format. I thought it might be helpful to share my notes with the residents on their geriatrics rotation. I contacted the American Geriatrics Society (AGS) to see if this would be possible and the response was incredibly positive and supportive. After a slew of emails, calls, meetings and drafts, the project morphed into a new AGS product series entitled Geriatric Evaluation and Management (GEM). An editorial subcommittee of the AGS Education Committee was formed last year so this would be a product of consensus. Eleven tools covering different topics were created over the past year using the "H&P" format and drawing from GRS and GAYF materials.
The GEM tools are clinical templates that follow an "H&P" format. They can be utilized as a quick consult for those with more experience in geriatric care, a reminder checklist for providers with less experience, and a teaching tool for medical students, residents, and fellows.
Currently there are 11 tools with more in the works.
The GEM tools cover the following topics:
Appropriate Prescribing
Benign Prostatic Hyperplasia
Behavioral Problems in Dementia
Delirium
· Depression
Dementia
Falls
Incontinence
Osteoporosis
Pressure Ulcers
Depression
Insomnia
The tools are available to download on the AGS website and currently require AGS membership to enter the site. I am working together with AGS to investigate wider access to the tools for non-AGS members and a possible smart-phone application. My hope is that my geriatric colleagues may find these tools useful as they also strive to educate their non-geriatrician colleagues in the care of older adults.
http://www.americangeriatrics.org/membership/resources/gemtools
by: Shaida Talebreza Brandon