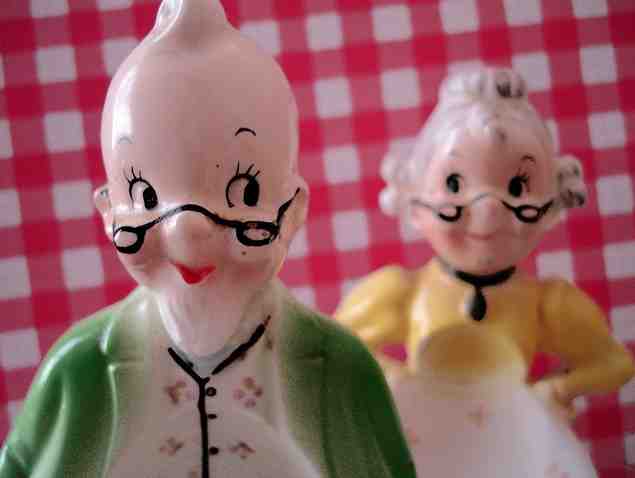 It's time to get comfortable with the notion that older Americans have satisfying sexual relationships. Studies on sex and aging confirm that most older adults retain sexual interest and ability. The problem is, as nicely summarized by Mark Lachs in this weekend's Wall Street Journal, that sex in the elderly remains a taboo subject, even among health care professionals.
A landmark study in 2007 by Lindau and colleagues helped disprove the myth that sex is no longer important as we age. They performed survey of 3005 older adults to evaluate the prevalence of sexual activity, behaviors, and problems in this population. The prevalence of sexual activity did decline with age – from 73% among respondents who were 57 to 64 years of age, to 53% among those 65 to 74 years of age, to 26% among those 75 to 85 years of age.
The authors of this study also found that among respondents who were sexually active, about half of both men and women reported at least one bothersome sexual problem. Unfortunately, despite the relatively high prevalence of sexual problems only 38% of men and 22% of women reported having discussed sex with a doctor since turning 50. In the WSJ artile, Dr. Lachs highlights the importance of having discussions about sex:
"These findings are jarring not only because of the quality-of-life issues that are going unaddressed, but also because they have real health consequences. A modest proportion of new HIV infections are now occurring in people over the age of 50. In one study of single, sexually active women over the age of 50, less than half reported that their partners used condoms."
How can we encourage discussions on sexuality in older patients. We need to bring it up. Patients find it easier to discuss sexual concerns if the clinician initiates the conversation. A good starting point is asking the question "are you sexually active?"
We should also make this a routine part of palliative care and hospice. In a 2003 study from theJournal of Pain and Symptom Management, partners of individuals on ventilator due to advanced ALS still report sexuality as being important in their relationship, with as many as one-third continued to have sexual intercourse. In another qualitative study, only one out of the 10 individual seen by a palliative care service had previously been asked about sexuality, yet all felt that it should have been brought up.
So, here is a question to the audience – do you bring up sexuality when talking with patients?
by: Eric Widera