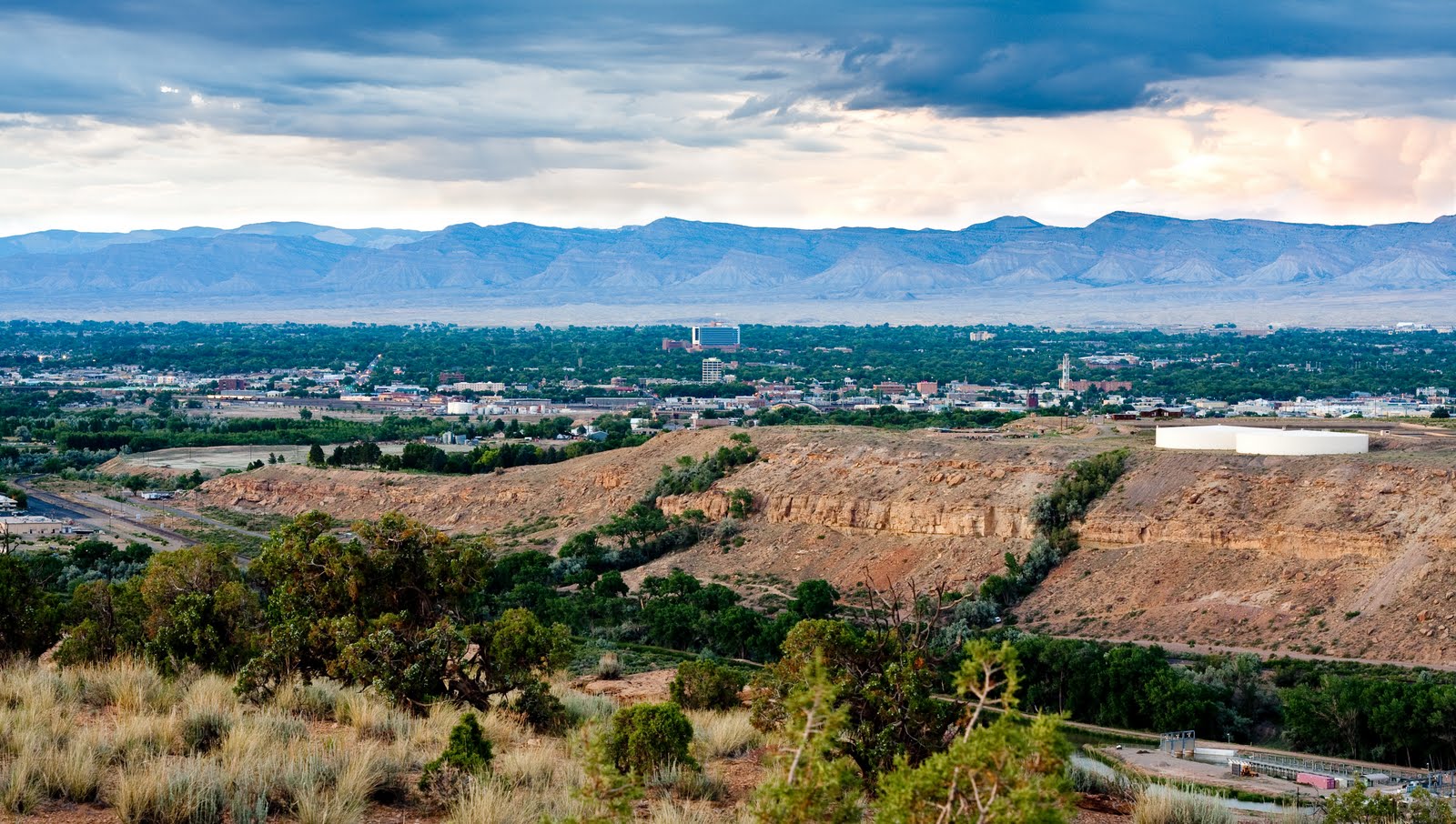 Atul Gawande's latest piece on Palliative Careis fantastic, and I hope you have read his "McAllen, Texas piece" on the cost-conundrum in medicine. While the focus was on why there were such high costs of medical care in McAllen, one of the sites of sharp contrast provided was Grand Junction, Colorado where the quality of care was high but with low overall cost to Medicare.
So what is the secret to providing high quality and low cost? An article in this week's NEJM looks into the success of Grand Junction more closely. The secret? Primary care and palliative care.
According to the Dartmouth Atlas of Health Care Medicare spending in Grand Junction was 24% lower than the national average and 60% below high-cost Miami. In 2005, Grand Junction had less bypass surgery and coronary angiography, and only 61% as many inpatient days during the last 2 years of life.
For those who criticize the Dartmouth Atlas for failing to control for regional differences in cost and health, the authors offer 3 important rebuttals that confirm the Dartmouth data. A MedPac analysis adjusting for price and health showed Grand Junction to be the 9th lowest service use area out of 404. Second, www.countyhealthrankings.com found that Grand Junction area is actually less healthy than higher expenditure areas. Thirdly, Medicaid expenditures were significantly less than other healthier Colorado counties.
So with sicker patients and spending less money, they probably provided worse care right? Well, Grand Junction scored above the national average on a number of measurements of preventive care, diabetes, asthma, and other quality metrics. On www.countyhealthrankings.com Grand Junction's Mesa County ranks #1 in Colorado for health quality and better than substantially healthier communities.
The NEJM paper credits 7 features of Grand Junction that lead to low costs with high quality:
1. leadership by the primary care community
2. a payment system involving risk sharing by physicians
3. equalization of physician payment for the care of Medicare, Medicaid, and privately insured patients
4. regionalization of services into an orderly system of primary, secondary, and tertiary care
5. limits on the supply of expensive resources, including specialists, beds, and equipment
6. payment of primary care physicians for hospital visits
7. robust end-of-life care
From the palliative care perspective, low-cost end-of-life care became a prominent part of the region's health care system. Grand Junction's population spends 40% fewer days in the hospital during the last 6 months of life and 74% more days in hospice than the national averages, and 50% fewer deaths than average occur in the hospital.
So what can palliative care take away from this? I think an important lesson is how important it is for palliative care to partner with primary care physicians to come together and explore ways in which Grand Junction's story could be adapted to their local realities. Could you imagine a palliative care inpatient practice (with no outpatient program) doing joint family meeting and discharge visits with the primary care doctor in attendance (and both get paid?)
What can you do locally with any of the 7 key items?
by: Paul Tatum