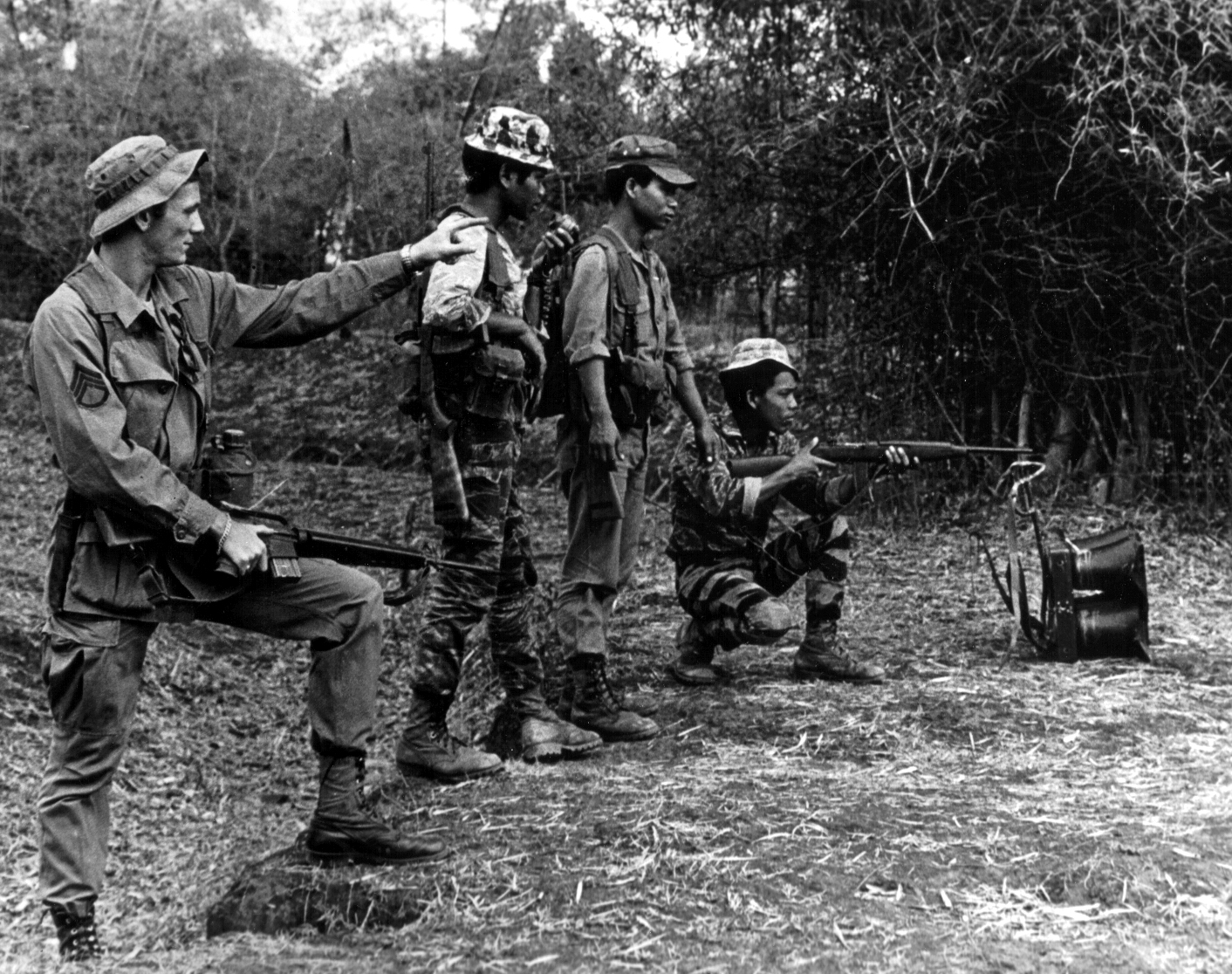 by: Alex Smith, @AlexSmithMD
I want to draw GeriPal readers attention to a remarkably powerful storyin the current issue of NEJM by VJ Periyakoil, MD, a geriatrician and palliative medicine physician at Stanford and the Palo Alto VA (tweets @palliator).  The story is titled, "A Never-Ending Battle."
VJ tells the story of a man who has been haunted his whole life by memories of his time in Vietnam as a scout.  He sleeps in a different room from his wife out of fear he will harm her during the night while experiencing a nightmare.  He doesn't want to take pain medications because they make the PTSD symptoms worse.
And finally, while VJ is probing an ulcer, he tells the horrific story of what haunts him about his Vietnam experience.
When you read it, you too will feel haunted.
Ken Covinsky posted about PTSD in late life way back in 2010.  At that time, he noted:
As with my patients, many will be reluctant to report symptoms of post-traumatic stress. You must ask. Many patients with flashbacks and nightmares may just request sleeping pills.
On our clinical palliative care service at the San Francisco VA we have also observed PTSD symptoms escalating near the end of life.  As VJ notes in her essay, many of the medications we use in palliative care can lead to fuzzy thinking that erodes protective psychological barriers.  In addition, this is a time when Veterans reviewing all their actions – the good and the bad – and coming to terms with their life as they've lived it.
As in VJ's powerful story of this veteran, some of these actions are hard, or near impossible, to reconcile.