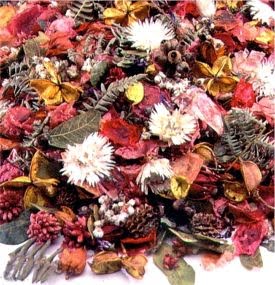 I've been attending on our hospital's palliative care service. Several things have been on my mind, and although I don't have time to flesh them out in a full post, I would appreciate the thoughts of the GeriPal community on these issues.
An elderly man with mild cognitive impairment made several racist remarks in an initial meeting last week. How should I have responded? Confronting him about the inappropriate and offensive nature of these statements may have jeopardized our new relationship, compromising my ability to help him in the long term. Not saying anything may have tacitly transmitted the message that racist statements are OK. These issues were compounded by: 1) the patient's advanced age and likelihood that these were long held attitudes; 2) mild cognitive impairment; and 3) the patient's short life expectancy and the need to work on other pressing issues.
In discussing "code status" with patients I advised the fellow and intern I was working with last week not to use the phrase "if you are dead." In my experience patients who we may code are rarely dead, more likely they would die if we did not otherwise intervene. Later in the week, however, I found myself uttering these same words in a family meeting. What do you think about the use of this term…is the distinction between "dying" and "dead" important to these discussions? Is it just important to clinicians, or to patients and family members? (see similar controversy over the term "allow natural death" in the comments to this post).
Palliative – from the latin palliare "to cloak." Is that what we're doing, cloaking? Covering…what? Symptoms maybe. But as Patrice Villars said yesterday, "I think we're trying to look under the cloak."
A patient fired me again last week. I've written about being firedpreviously. No one has ever empirically studied being fired in the practice of geriatrics or palliative care. This leaves those of us who have been fired to wonder…are we alone??? There is an uncomfortable silence around this issue.