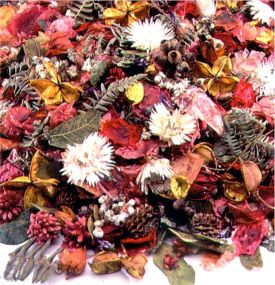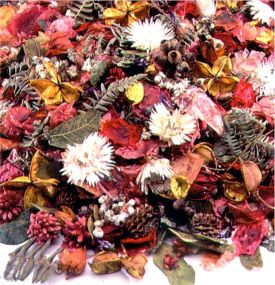 The following observations and questions came up during my recent work as palliative care attending. Thoughts and responses are welcome:
How well do so-called "bridge" programs work? These are the home-care programs for patients who qualify but whose goals do not align with hospice, or who have serious illness but a prognosis outside of the hospice criteria (e.g. 1 year rather than 6 months). I have heard rumors that bridge programs may drop patients who do not "cross the bridge" to hospice, or who do not have profitable insurance. Does anyone know of any studies desribing these programs, and critically evaluating the quality of their services? This seems to be a potentially important avenue of research.
Problems with VA hospice contracts for residential hospice. A number of area SNF/nursing homes are not accepting the VA hospice contract, or prioritizing it so low as to effectively not accept it. The fact that the VA will pay for residential hospice care (including room and board) for veterans has always struck me as a very important benefit for this population. So many veterans lack informal caregivers to provide for their daily needs, and lack the financial resources to hire private help. Hospice alone – generally a few visits a week – is not nearly enough. They need the custodial care that the residential benefit provides. I hope our area issue is not a sign of a national trend toward making placement of veterans in a residential hospice difficult, or (worse) impossible.
by: Alex Smith