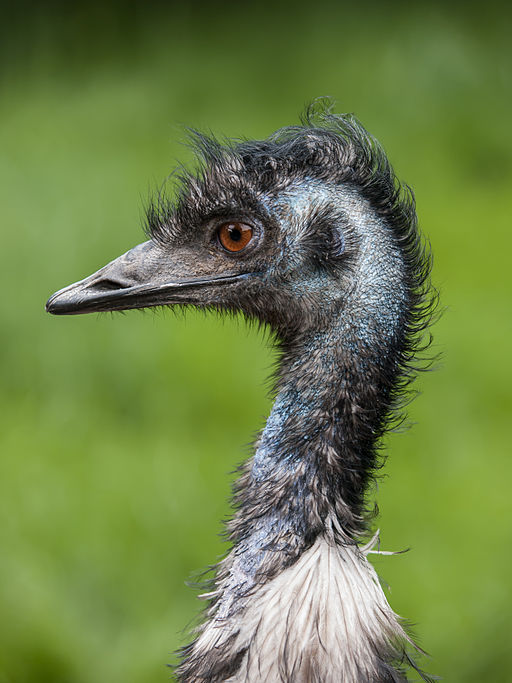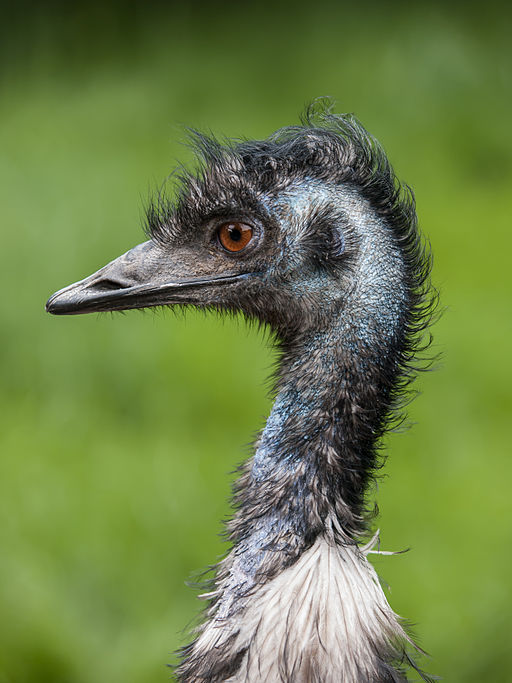 (Image of Emu has nothing to do with this post)
Seems like there's been a lot of poetry in the blogosphere recently. See for example GeriPal's Haiku contest (short-long-short allowed) and Pallimed's Haiku contest (strictly 5-7-5).
And then I read a gem of a poem in today's JAMA titled, "Do Not Resuscitate," by Brenda Butka. I'm not going to plagarize the journal, you should go read the full poem for free. Here are the last tantalizing lines:
I can say
we should not do this.
He will never be the same.
I can say
if it were my father.
I can say
do not confuse resuscitation
with resurrection, although
neither works particularly well.
You look like you are drowning,
pallid and slow in the waiting room's
underwater light.
So. Tell me.
Tell me again.
Tell me about your father.
What struck me about this poem was the true-to-life interior rush of thoughts that goes through one's head caring for a patient and family member in a situation like this.
And most importantly, that she brings it back to the patient's father, getting out of the abstract Do Not Resuscitate pounding in her head.
This is not just an important technique for building trust and advancing the conversation (it's called "brining the patient back in the room"). It's a way of honoring and respecting the person we care for, and the experience of the caregivers and family.
Feel free to post your own favorite poems in the comments, or link to them.
by: Alex Smith