This is generally not a post that I would do for GeriPal but in the last week I've received about 20 direct messages on twitter from well known faculty in both geriatrics and palliative care. The content of these messages are all similar:
"Exactly what have you been doing in our video clip"
"Hi. somebody is saying real bad rumors about you here "
"Have you seen what this person is saying about you?"
"Hey someone is making up dreadful things that are about you"
This is a phishing scam. What ever you do, do NOT click on the link. Once you do you will be asked to fill out login information so the scammers can steal your username and password.
Once they have your password, they may send out messages to all your twitter followers or try your password and email combinations on banking or ecommerce websites.
So please, don't click on the link. You may have done something embarrassing. However, I can promise you, if one of your colleagues found out about your embarrassing video, they wouldn't let you know by tweeting it to you.
by: Eric Widera (@ewidera)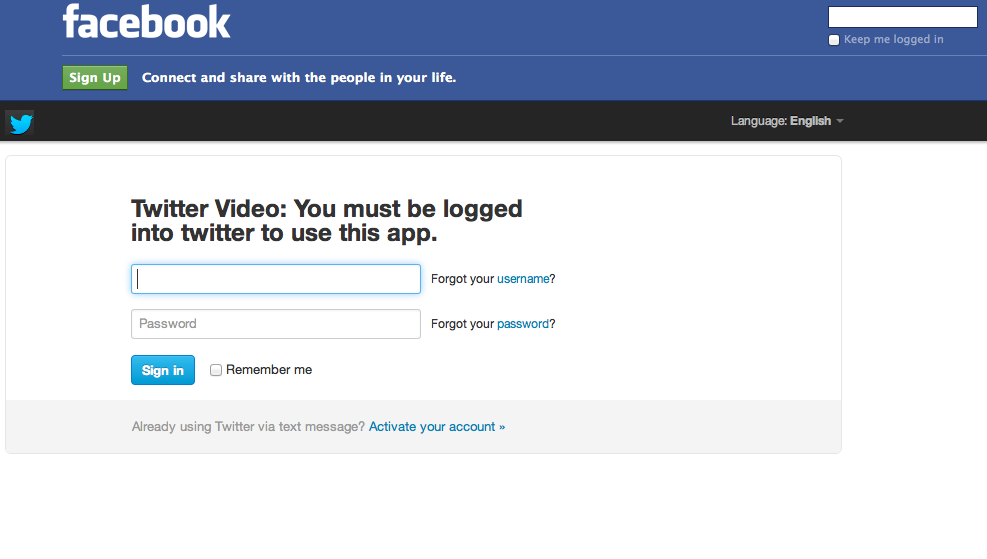 A phishing attempt to gain access to your login and password