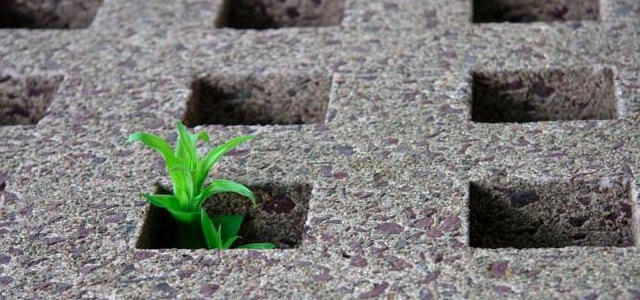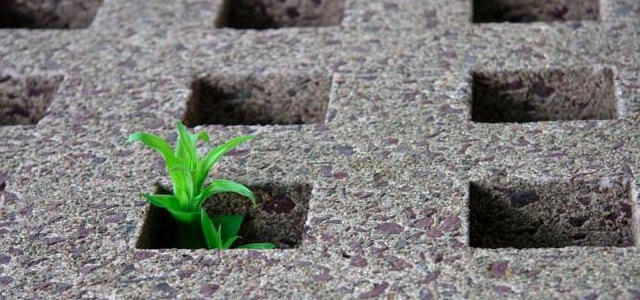 Within the context of an aging population, a US health care system in financial flux, and the shortage of primary care providers, nurse practitioners (NPs) are more and more in the news as a possible solution to provide primary and specialized care.
Marilyn Bookbinder and colleagues recently published an interesting read in the JPSM looking at the sustainability of two Palliative care nurse practitioner models serving people living with serious or chronic illness.
They looked at two models of providing NP based specialized palliative care to see if either of the models could generate enough revenue over a 2-year period to be considered financially sustainable. The first model consisted of an NP and a social worker (SW) with advanced training in palliative care. This palliative care home care team (PCHT-NP-SW) was based out of Beth Israel Medical Center and targeted underserved elderly homebound folks with advanced illness. Their goal was to provide symptom control, advance care planning and manage other quality of life issues. NP visits were billed using Medicare reimbursement figures. SW visits were not billable through Medicare. This team followed 114 patients at home.
The second model consisted of a hospice NP who was integrated into an existing home hospice agency associated with Beth Israel. Working in the Bronx, NY area, the goal of this model was to enhance the visibility of hospice care in the area, provide in-services, education, ensure optimal medical care for hospice related issues. There was no direct billing in this model. The authors projected that if this program resulted in an increase of their hospice census by at least 75 patients per year (assuming an average LOS of 45 days), the program would be sustainable (i.e. cover the salary of the NP).
Here's the bottom line:
The PCHT-NP-SW did not prove sustainable. The billable visits covered only 55% of the NP salary, despite having made 350 visits (140 initial visits) during the project period. The SW made 1,000 visits (yes, 1000!), none of which were billable through Medicare as SW discipline is not billable (Grrrr).
The hospice NP model achieved financial sustainability within the first year. It was projected that the NP's work brought in 264 admissions per year with an average stay of 55 days. This increase in the hospice census generated revenue that was about 7.5 times the NP salary.
While the PCHT-NP-SW program was discontinued, the hospice program hired 4 new NPs.
I wish that programs such as the PCHT-NP-SW model were not solely continued or discontinued based exclusively on their sustainability. I wish that more programs that served the unmet needs of the chronically ill and/or elderly populations were booming and viable. I wish that there was as much emphasis on formal geriatric training as palliative training for those serving these populations. I wish it wasn't so frequently such an uphill battle to do what's right. Often it is. But not always. In the Bay Area, there are some hospices that are footing the bill to provide palliative care NPs in hospitals and community nursing homes just because it's the right thing to do. Will this provide more revenue for the hospice? Maybe. But they do it because it's the right thing to do.
What do you think? How are NPs valuable in your setting? What innovative programs are you aware of in your community or health care setting? Are they "sustainable"?