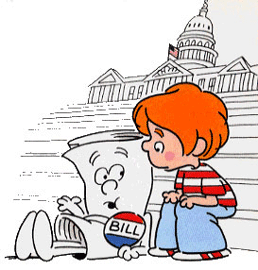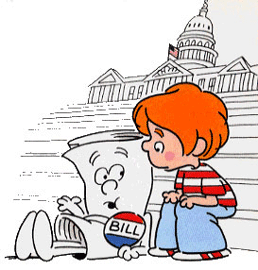 Five years ago I was given a golden ticket as a junior faculty member at UCSF. That ticket was a Geriatrics Academic Career Award (GACA). This competitive award, administered by the Health Resources and Services Administration, supported about a third of my salary and allowed me to pursue a career as a clinician-educator in an academic setting where external funding is king. Among other things, the GACA gave me protected time to teach and develop curriculum, a nationwide network of colleagues, and resources to attend amazing programs like the Harvard PCEP program. Without a doubt, I would not be where I am today if there was no GACA.
The time has come for a similar award in Hospice and Palliative Care. This Thursday, July 19, AAHPM's five year effort in crafting a bill aimed at expanding opportunities for interdisciplinary education and training in palliative care will go live. Senators Ron Wyden (D-OR) and Representative Eliot Engel (D-NY13) will be introducing the Palliative Care and Hospice Education and Training Act (PCHETA).
For a more in-depth look at what the bill will fund please go to the AAHPM website. Here are some highlights:
Academic Career Awards: similar to my GACA but aimed at junior faculty in academic medical centers who will spend a majority of their funded time teaching and developing skills in interdisciplinary education in palliative care.
Palliative Care and Hospice Education Centers: similar to Geriatrics Education Centers (GEC) these are aimed at improving the training of interdisciplinary health professionals in palliative care.
Career Incentive Awards: funding for advanced practice nurses, clinical social workers, pharmacists, students of psychology who are pursuing a doctorate or other advanced degrees in palliative care or related fields in an accredited health professions school.
AAHPM needs your help to make sure there is strong backing for this bill. Sen. Wyden and Rep. Engel are looking for colleagues to join them as cosponsors.
By using AAHPM's Legislative Action Center, in just a few minutes you can contact your Members of Congress and ask that they sign on as early supporters. It is quick and easy way to ensure the future remains bright for hospice and palliative care.
by: Eric Widera