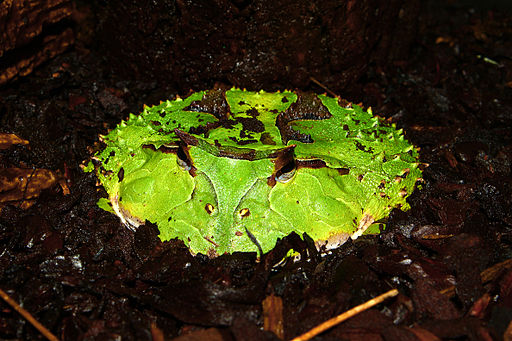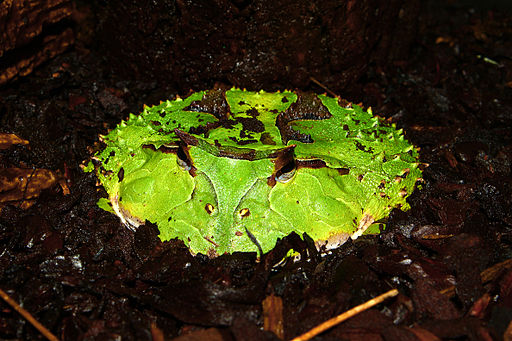 Picture of this frog has no bearing on the post. I'm not saying residents are frogs in disguise. Seriously. It's just a cool picture, isn't it? Credit Wikimedia Commons
So on the one hand, it seems wierd that residents ask patients about code status when they are admitted to the hospital. Some patients don't expect it. I remember a healthy 20 something year old guy admitted for an inflammatory bowel syndome flare saying, "Why are you asking me this? Am I going to die?"
On the other hand, hospital admission to a medicine service is one of the few times critical advance care planning conversations occur. This represents a major opportunity to communicate with patients about their goals, values, and preferences for end-of-life care. Unfortunately, even when these conversations take place, the medical residents sometimes do not document this information in the medical record or discharge summary in a place where it is clearly accessible for future clinicians.
In that context, Josh Lakin and colleagues at UCSF created a remarkable incentive program for residents to document advance directives in the chart. The study was just published in JAMA Internal Medicine. They set a goal of increasing documentation of the following for hospiatlized patients: 1) wishes for care 2) identification of health care proxy.
The intervention consisted of
A discharge summary template with these fields
A financial incentive ($400 for each resident if the entire program achieved a 75% documenationa rate)
Feedback about each resident and admitting team was doing emailed out to all the teams biweekly
The results:
Rates of documentation improved from 22% to more than 90% at the end of the year
In a comparison group of a hospitalist-only service (no residents) who had the template but no financial incentive or feedback mechanism, rates stayed constantly low throughout the year.
I love this idea. It uses behavioral economics to nudge people to do what they should be doing anyway. Can you imagine the peer pressure with the "public reporting" among the admitting medical teams, "Oh no! Our team is falling behind! We don't want to be the ones who jeaporidize the whole program being paid for not meeting the 75% target! Let's document!"
by: Alex Smith