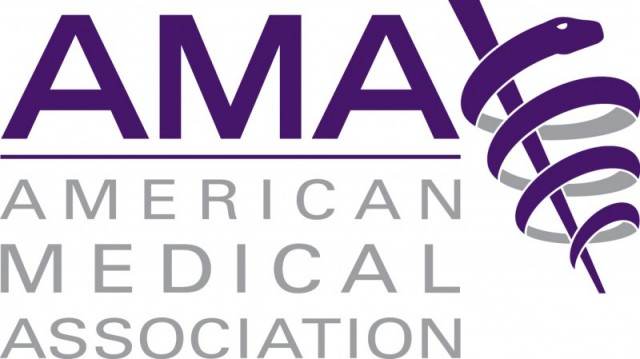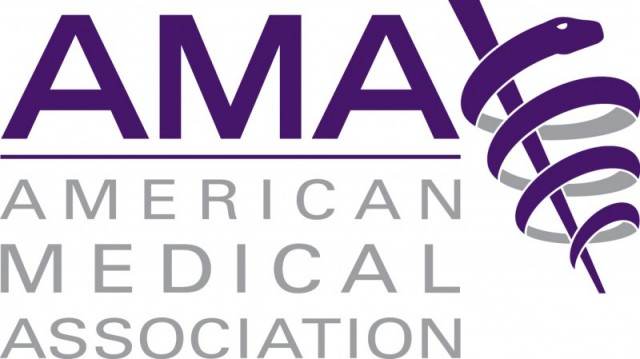 As reported in The Carlat Psychiatry Blog, the American Medical Association recently approved a report that may have substantial impacts on industry funding of continuing medical education. This report, authored by the AMA's Council on Ethical and Judicial Affairs, recommends:
"When possible, CME should be provided without [industry] support or the participation of individuals who have financial interests in the educational subject matter. " (page 99 of report)
What good is such a qualified recommendation from a mere report? The difference is that this report comes from, and was officially approved by, the AMA. The Accreditation Council for Continuing Medical Education (ACCME), which certifies providers of CME, is tightly linked to the AMA, such that CME credits are labelled "AMA PRA Category 1 Credit". Thus, the ACCME will likely need to modify its Standards for Commercial Support to impose greater restrictions on how CME can be funded and on the use of speakers with financial conflicts of interest.
There is plenty of wiggle room in these recommendations. For example, the report concedes that in certain cases exceptions to restrictions on funding and speakers may be needed to permit access to high-quality events. Thus, it remains unclear how much this report and resultant changes in ACCME standards will actually change current practices.
Nonetheless, this is an important milestone in efforts to reduce conflicts of interest in CME.