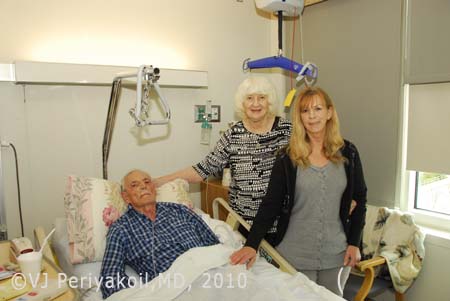 We need your help in identifying key topics for new inter-disciplinary JPM series:
Idea: To create a regular series in the Journal of Palliative Medicine that specifically addresses skill based, practice relevant topics in palliative care of older adults in a variety of venues. The first venue we want to focus on is key palliative care issues ( clinical, process, regulatory issues) for older adults in nursing homes/long term care/community living centers.
Series name: TBD in consultation with editor-in-chief (ideas welcome)
Format: Recommended length: 1000-1500 word limit ( not including abstract, tables, figures, references). No more than 20 references. No more than three tables and or figures.
Peer reviewed: Yes.
How you can help: 1. By responding to this post with your topic ideas. 2. By volunteering to be a member of the series review committee ( term of one year, and review four contributions in that time period) 3.By authoring and submitting to the series.
Questions: Contact VJ PeriyakoilThanks in advance for your time and expertise.