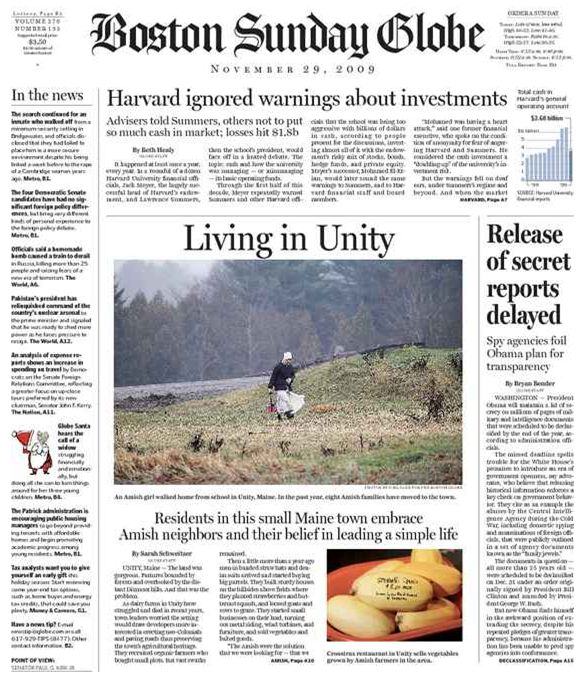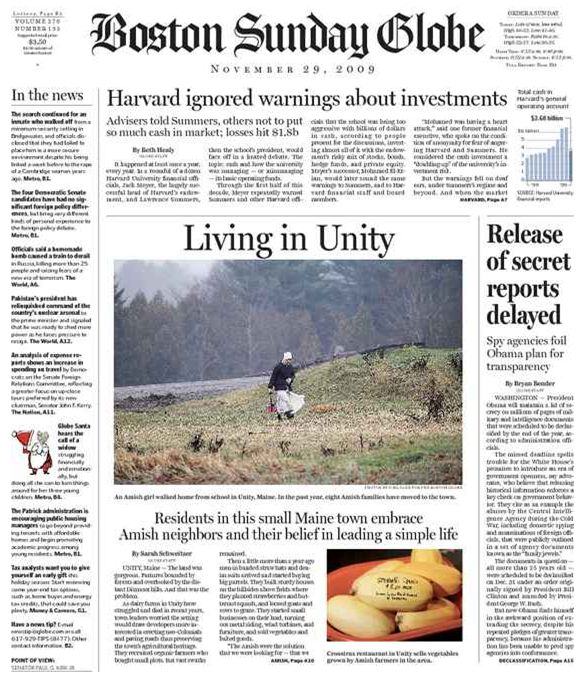 There is an excellentop-edin the Boston Globe from Dr. Lewis Lipsitzthat in clear yet eloquent language makes the case for training of more Geriatricians, and the survival of Geriatrics as a specialty. Dr. Lipsitz is a Professor at Harvard Medical School and chief of Gerontology at Beth Israel Deaconess Medical Center.
One of the nice things that were articulated in this op-ed is that one of the most of the important roles of the Geriatrician is to listen. While many older patients have a whole bunch of specialists, it is the role of the Geriatrician to put everything together, listening to the patient and caregiver at great length. There was one rather stunning statistic in the op-ed. In 2007 only 91 new Geriatricians were trainied in the US. As the need for Geriatrics is increasing, the number seeking training is falling.
Dr. Lipsitz notes a major problem recruiting Geriatricians is the poor compensation compared to other medical specialties. The key skills taught in Geriatrics are not lucrative procedural skills—and spending more time with patients is certainly not profitable.
An odd benefit of all these negative financial incentives for becoming a Geriatrician is that it ends up making it a lot of fun to play a role in training. This may seem like an odd statement, but our fellows are truly amazing, and I think one of the reasons is this anti-incentive. Our fellows certainly do not choose Geriatrics for the money–in fact, most of them have survived a gauntlet of attendings who have questioned their choice, noting that they are "good enough" to get a cardiology or GI fellowship. Our fellows join us because they are passionate about providing great care for the elderly, teaching others to provide this care, and doing research that will lead to care improvements. Working true believers who really believe in what they are doing is a lot of fun. However, training only a small number of true believers is not good for our health system, or our nation's elderly. It is really important the disincentives Dr. Lipsitz discusses be addressed.
Dr. Chris Langston, program director at the John A. Hartford Foundation, has an excellent discussion of this article on the health AGEnda blog. He calls on all of us to step up to the plate and make the case to the public for better care for older patients, and the workforce issues that are needed to make this happen.