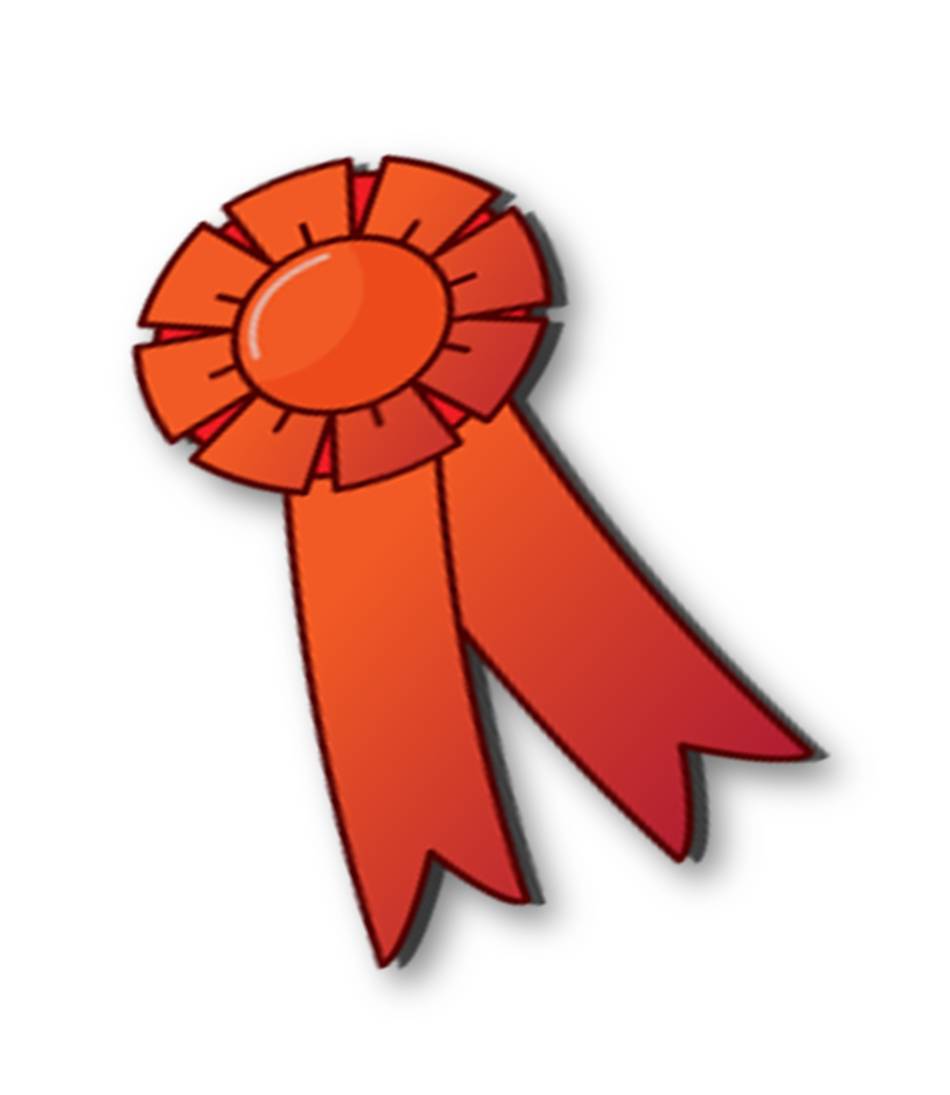 Geripal Readers, please join us in congratulating all the Palliators who took the ABMS Hospice and Palliative Medicine Boards yesterday.
The US currently has only one Palliative Care doctor for every 30,000 seriously ill Americans who are struggling with distressing symptoms and desperately need access to quality palliative care.
Palliators who took the boards yesterday: Your actions yesterday in taking the Board Exam helped greatly in the larger national effort to increase access to palliative care for all patients with serious life limiting illness and their families.
Thank you and strong work!
VJ Periyakoil
Stanford University School of Medicine