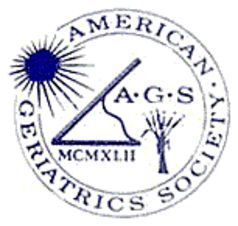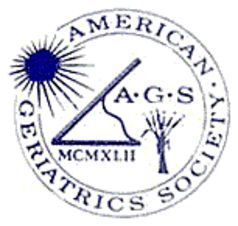 The American Geriatrics Society (AGS) gave us good reason to be optimistic about the future of our organization when it announced that Jennie Chin Hansen has been named as its new CEO. Ms. Hansen is currently president of the AARP, but in San Francisco she has iconic status for her many years of leadership and innovation at On Lok Senior Health Services, including a decade as CEO.
On Lok is a visionary program that provides complete medical and social care to frail nursing home eligible elders who wish to stay in the community. Ms. Hansen was part of a group of innovators who grew On Lok and developed it as a viable long term care model. She played an instrumental role in implementing the On Lok model nationally, giving rise to the Program of All-Inclusive Care For the Elderly (PACE). The over 70 national PACE sites now serve thousands of frail elders. Many view PACE as the single most innovative development in long term care over the past generation. With the selection of Ms. Hansen, the AGS not only gets an able administrator, but one of the country's leading innovators and experts in the care of the elderly.
Ms. Hansen will fill the shoes of the legendary Linda Hiddeman Barondess, who has served as CEO of the AGS for 27 years—longer than the professional lives of the most of the current membershp. Ms. Barondess is universally credited with transforming the AGS into the vibrant society it is today. Jennie Chin Hansen will be a worthy successor. With her selection, the AGS board has hit a grand slam!