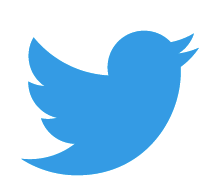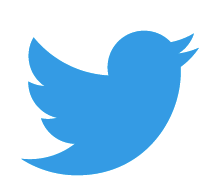 In a little over a week, geriatricians and some palliative care physicians will be converging in St. Louis for the 10th Annual Reynolds Grantee Meeting. The Reynolds meeting is one of my favorite meetings of the year to network with colleagues and advance both geriatric and palliative care education. This year we are trying to encourage attendees to use twitter throughout the meeting via the hashtag #dwrf12.
In order to convince attendees to sign-up for twitter, we will be posting interviews with some of the most notable leaders in the field about one simple question: "Why should we use twitter?" Who better to start the conversation than a true "genius" – Diane E. Meier, MD – the MacArthur "genius grant" awardee, palliative care leader/guru, and geriatrician.

Widera: In your opinion, why should we get on twitter and what good could we do
on twitter?
Meier: Twitter is an effective means of improving the general palliative care literacy of a very large audience- what is it and why should we care? In addition, I use it to try to improve the policy literacy of the palliative care choir so as to strengthen our field's leadership during this time of incredible disruption and opportunity.
Widera: Do you use twitter during national meetings? If so, how and why?
Meier: I use twitter during national meetings to extract concise concepts, to create buzz and attention for palliative care to a broad audience and attention to new perspectives for the choir – palliative care clinicians and leaders.
Widera: How do you find the time to read and respond to all those tweets?
Meier: I tweet and retweet when I see something or think of something worthy of dissemination in the contexts above, and I read my twitter feed for probably less than 5 minutes a day, while waiting for the subway or the elevator. I follow #palliative, #hpm, #geriatrics, @geripalblog, a lot of political and policy folks, and occasional others (like Ruth Reichl who writes beautiful haiku-like tweets)

Widera: Any tips for someone new to twitter?
Meier: Just tune in and scroll some people you know whose opinion you value – they will lead you to other people to follow. It takes literally 2 minutes to get in twitter.
Editors Note: If you want to learn more about how to use twitter check out the AGS guide that can be downloaded for free here.