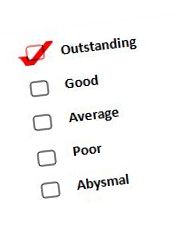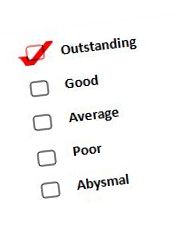 Hello GeriPal Community!
I have certainly enjoyed reading many of the posts and comments since the launch of GeriPal 4 months ago.
While I think that the website is adding value to my life and my practice in Geriatrics, we (Eric Widera, Alex Smith, and I) would love to know what all of you think of our site!
We are hoping to take a step back to see if we are meeting your needs and whether there are any areas for improvement.
For those of you who have not yet filled out the surgey we sent through email (or if you dont get emails from us), we are asking for 3 minutes of your time to fill out a very brief survey.
Here is a link to the survey:
www.surveymonkey.com/s.aspx?sm=V_2fZ9r_2fibPcoR1yUp8SCwQQ_3d_3d
Your continued support in building GeriPal is greatly appreciated.
Thanks!