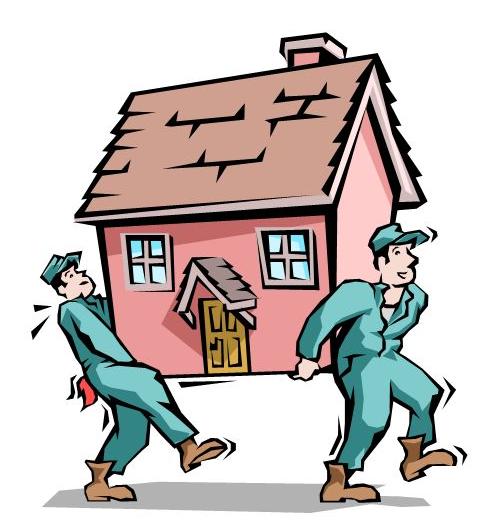 It never occurred to me until today that enrolling my patients in hospice could cause them harm and distress. What unfolded is what happens all the time but which I hadn't recognized could have such a negative effect. My patient had been receiving home health through one agency for chronic ulcers and short term home rehabilitation. She has been largely bed and chair-bound and I have seen her frequently on housecalls. Her condition had plateaued and with her strong desire not to ever return to the hospital and to live as comfortably as she could in her home until she died, we agreed it was time to transition to hospice. The previous home health agency did not have a 'sister'-hospice as part of their organization. So I enrolled her with one of the agencies I work closely with.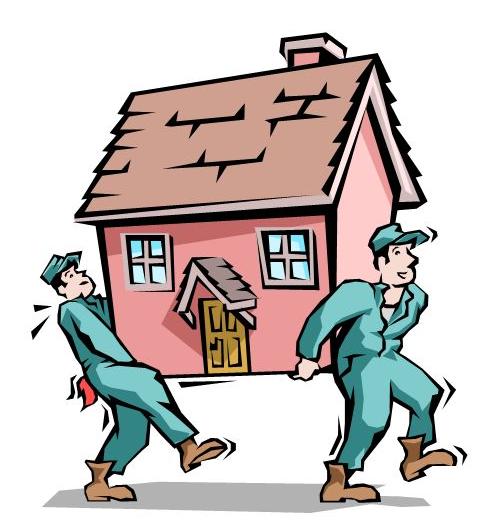 The intake by the hospice case manager was uneventful. All seemed well until I heard from her family that yesterday several men from several different DME (durable medical equipment) companies came in and out of her home to change ALL of her equipment: hospital bed, pressure pad, wheelchair, shower bench, oxygen and humidifier, etc. She was overwhelmed, distraught and felt she had lost all control of her life and her home. Hearing this I felt immense remorse and guilt. I already knew that many agencies have contracts with different DME companies. But I had never recognized that, of course, when hospice uses different companies from pre-hospice days, the equipment is changed over–necessitating a tremendous upheaval (physically and emotionally) for the client.
I wish I'd had the foresight to discuss the DME issues with the hospice case manager before this had occurred. Might we have been able to spread the visits so they didn't coalesce in a torrential downpour in one day? Or would there still have been an urgency by the DME companies and hospice to have everything set up promptly per their contracts? I don't know. I intend to discuss the case with the hospice. While patients in closed systems such as the VA or HMOs may not experience this, it's worth discussing for those of us who practice in the community and partner with different home health and hospice agencies. Who would have thought that something as 'mundane' as DME contracts could so significantly influence a patient's quality of life? Well, now I know better.