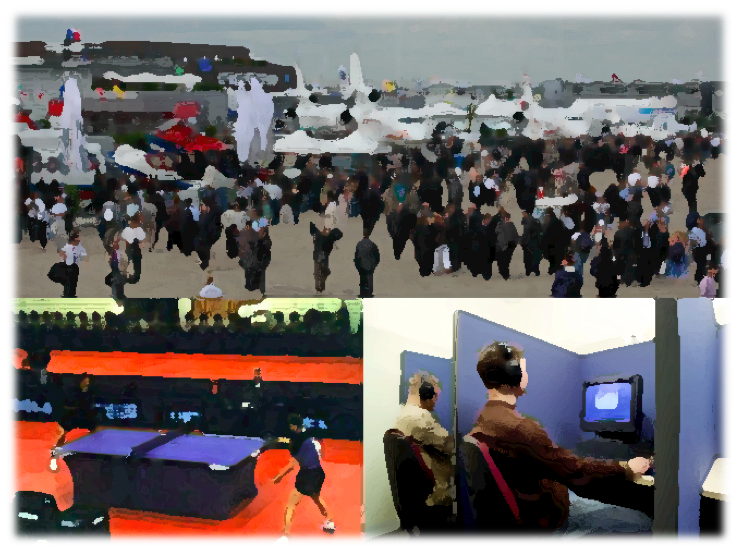 What do the following three things have in common:
The Paris Air Show
The World Table Tennis Championships
The Hospice and Palliative Medicine Certification Exam
They all happen once every two years! And guess what, this is the year for the Hospice and Palliative Medicine certification exam. Two things to consider to get prepared for the test:
1.  Whether you are preparing to take the hospice and palliative medicine subspecialty board exam or just want to get up to date with the field, then considering joining us at AAHPM's Intensive Board Review Course. The organizers have created a fast-paced, intensive review of best clinical practices when caring for seriously ill patients and their families.
2. Practice with Blogs to Boards! This is a series of posts from both GeriPal and Pallimed to get physician readers ready for the hospice and palliative medicine boards. We created these for the 2012 exam where every week GeriPal and Pallimed alternated publishing a new question, as well as a discussion of possible answers to the question. We then posted all the 41 questions via the linkhere.
by: Eric Widera (@ewidera)