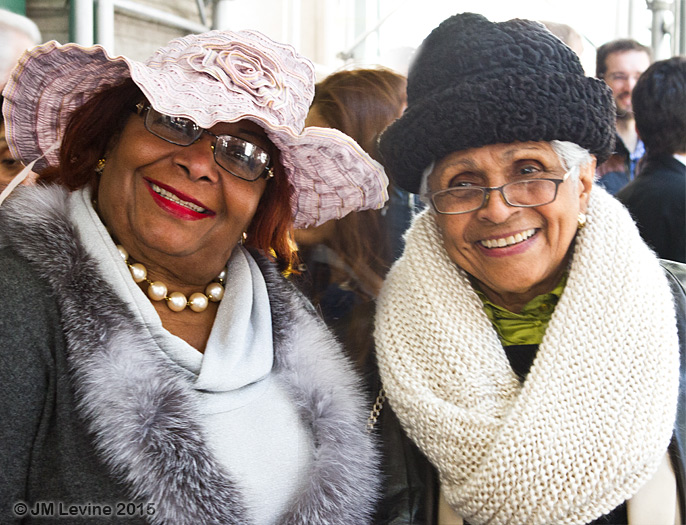 It's a welcome sign of spring in Manhattan when the Easter Parade comes to Fifth Avenue. This parade is not one of marching bands and drummers, but rather it's made up of locals and tourists strolling and smiling, many sporting hats made especially for the occasion. The vehicular traffic that normally clogs the street is blocked off for the joyful celebration that lasts most of the day.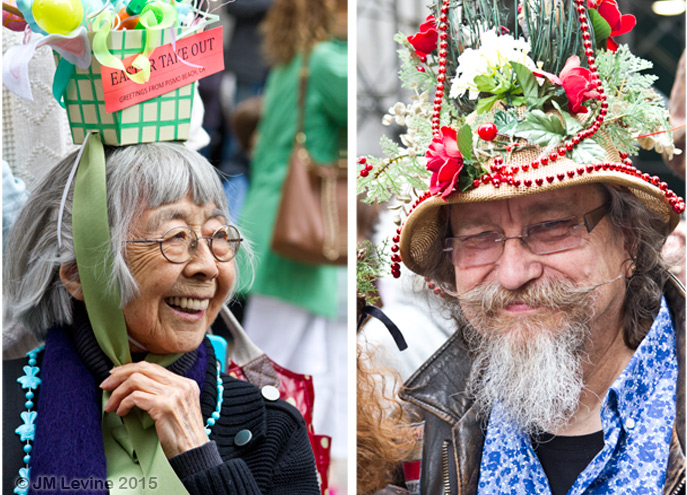 Now that I've been invited to post on the GeriPal blog, I went there to photograph men and women of a certain age looking to show off their finest millinery in celebration of the holiday and the season. Despite what you see in this selection, it was actually an event for all ages. Not only was there a diversity of humans, but also of canines and some other species as well. Looking at the faces takes me back to the reasons I went into geriatrics many years ago, I hope you feel the same.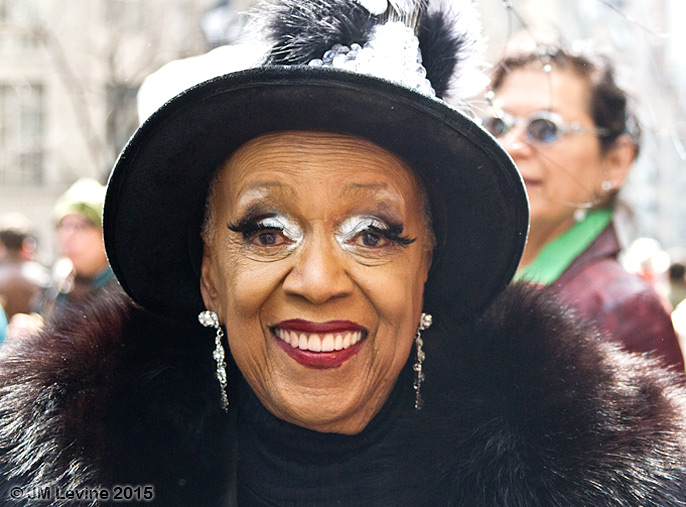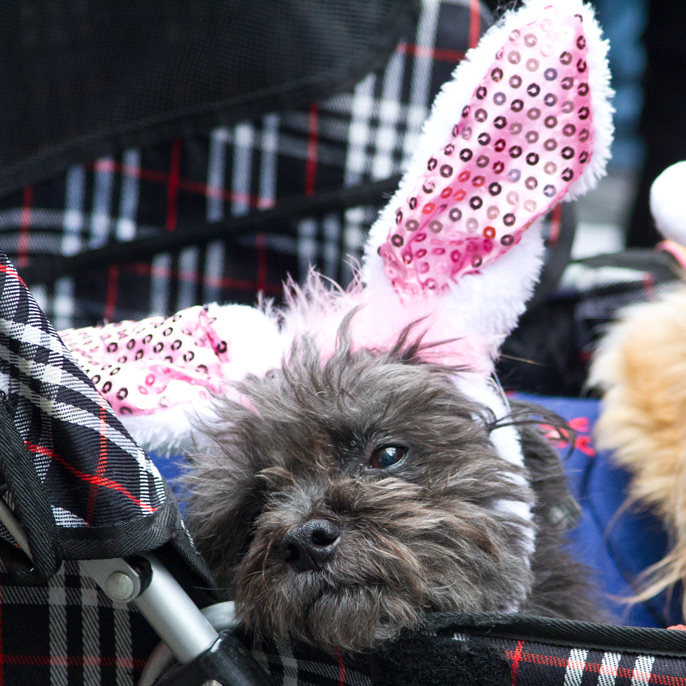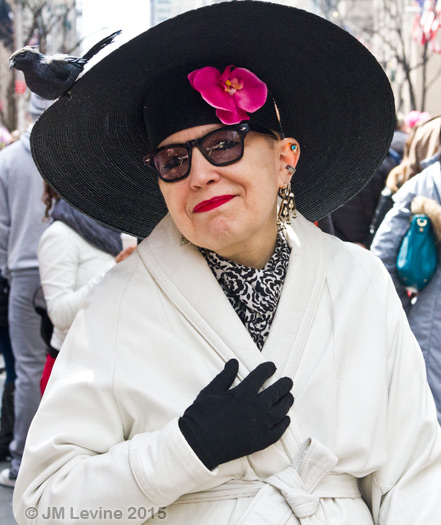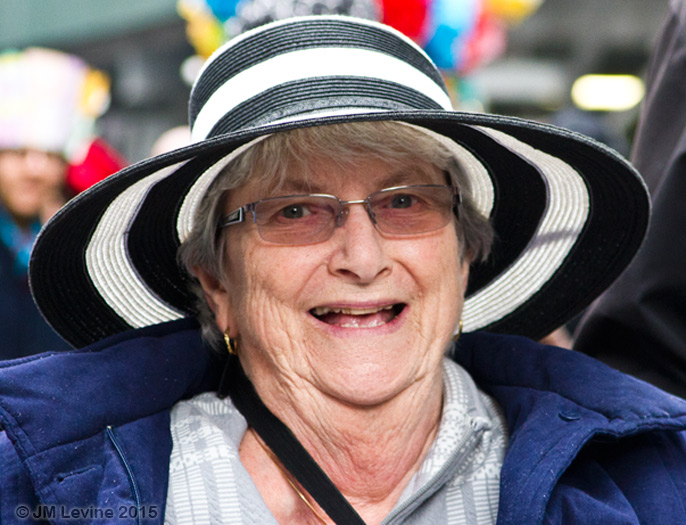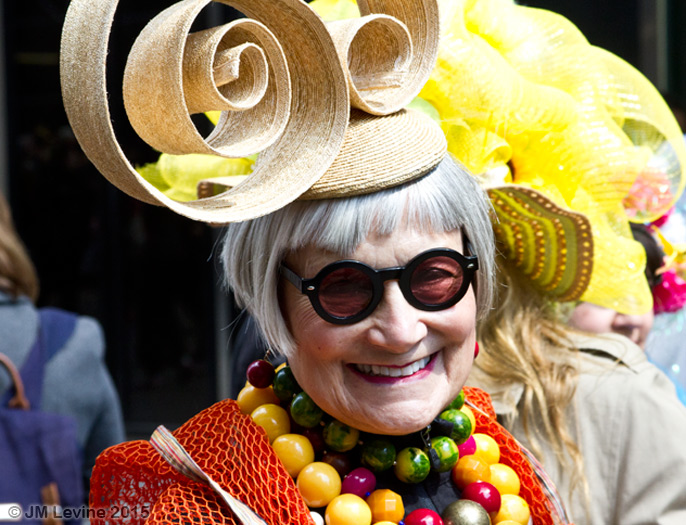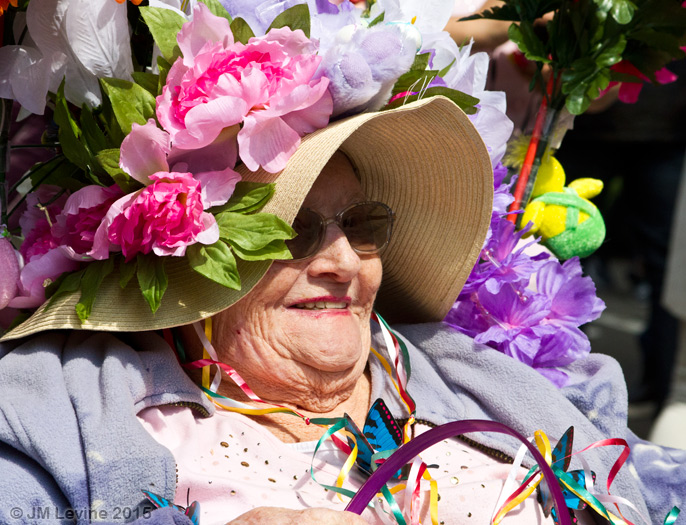 Happy Spring everyone!
* * * * * * * * * * * * * * *
Dr. Jeff Levine's photography exhibit entitled "An International Celebration of Aging" will be at the University of Michigan Medical Center as part of their Gifts of Art Program from June to August, 2015. Follow him on Instagram @jlevinemd.