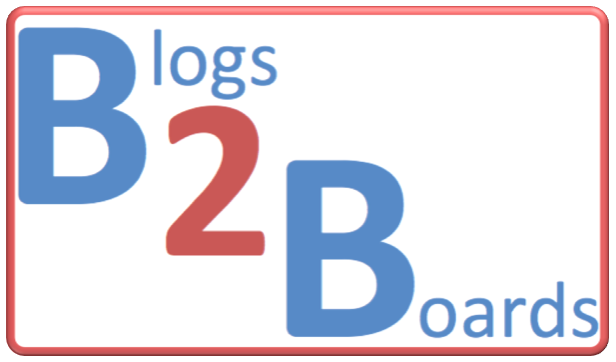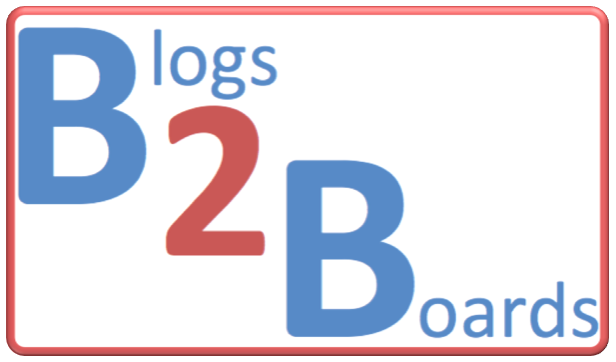 We just want to wish good luck to all those taking the 2012 Hospice and Palliative care board exams today and tomorrow. We know you'll rock the test!
We also want to say thanks for taking the time to read through the Blogs 2 Boards questions developed by GeriPal and Pallimed. We have had nearly 11,000 views of the Blogs 2 Boards webpage and plenty of more hits to the other Blogs 2 Board posts.
If you have any feedback on how we can make the questions better for the next round of tests, please feel free to email me.
Thanks and good luck!
by: Eric and the rest of the blogs to boards team.