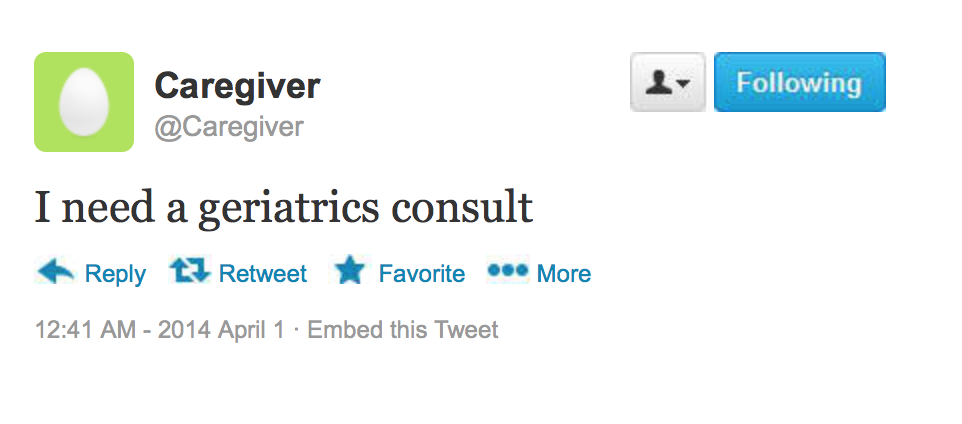 by: @AlexSmithMD
Here at GeriPal, we have really tried to push the envelope with the use of social media in geriatrics and palliative care. We're announcing here that we have taken things to a whole new level with our recent pilot study of geriatrics and palliative care consults via twitter.
Here we publish our first ever geriatrics consult via twitter. We have anonymized the identity of the caregiver and patient to protect confidentiality.
Notice how using twitter leverages the strengths of twitter: namely, organizing the creativity and expertise of the whole twitter community to provide optimal care for patients.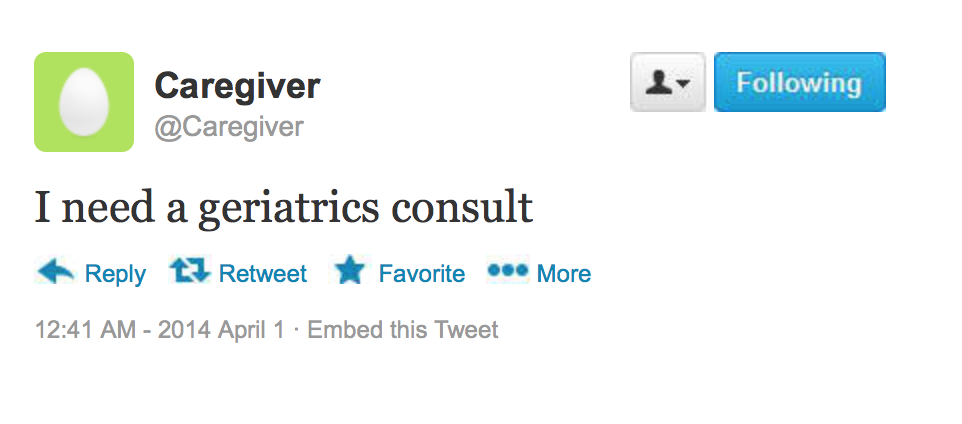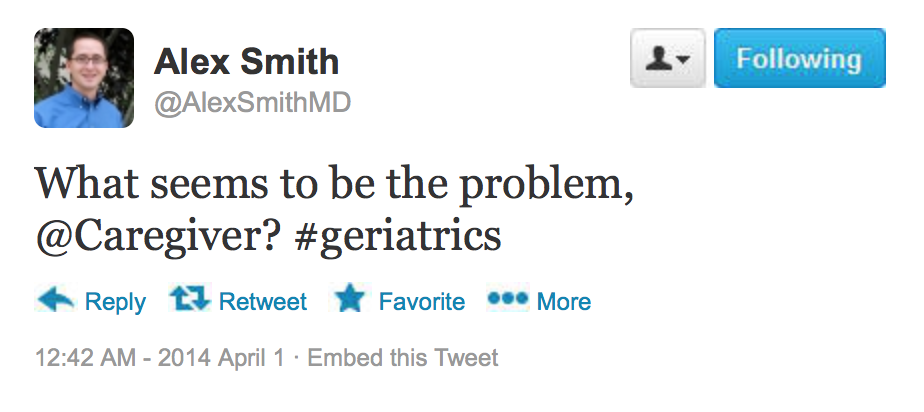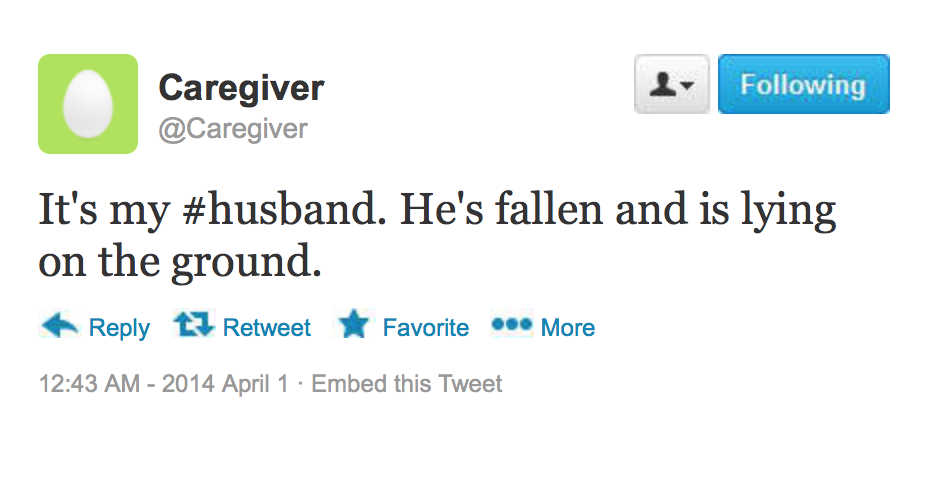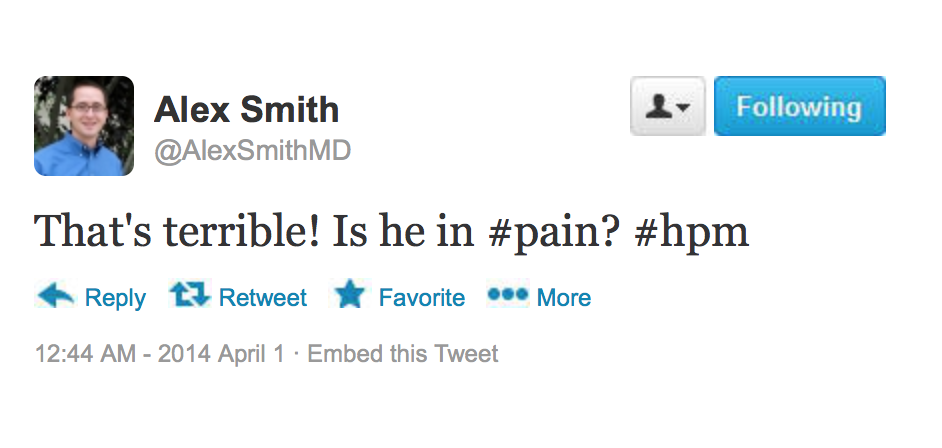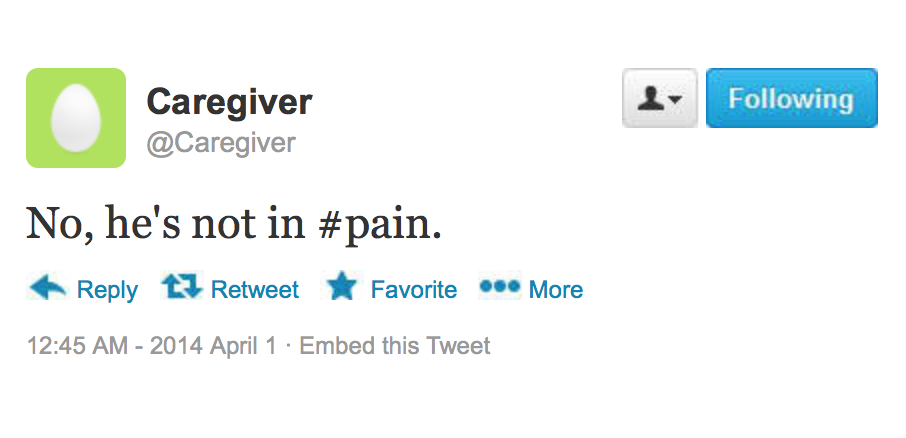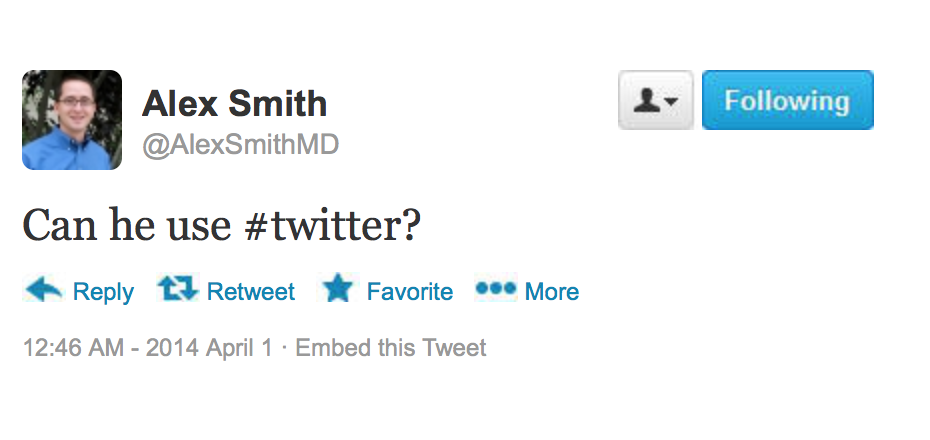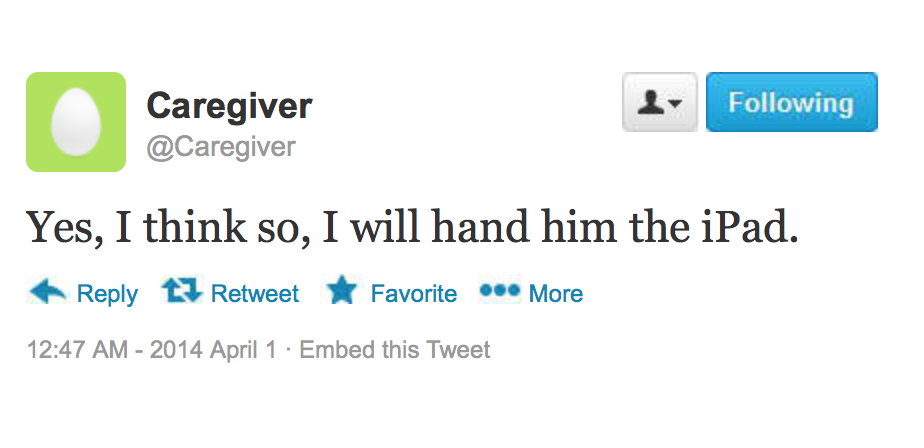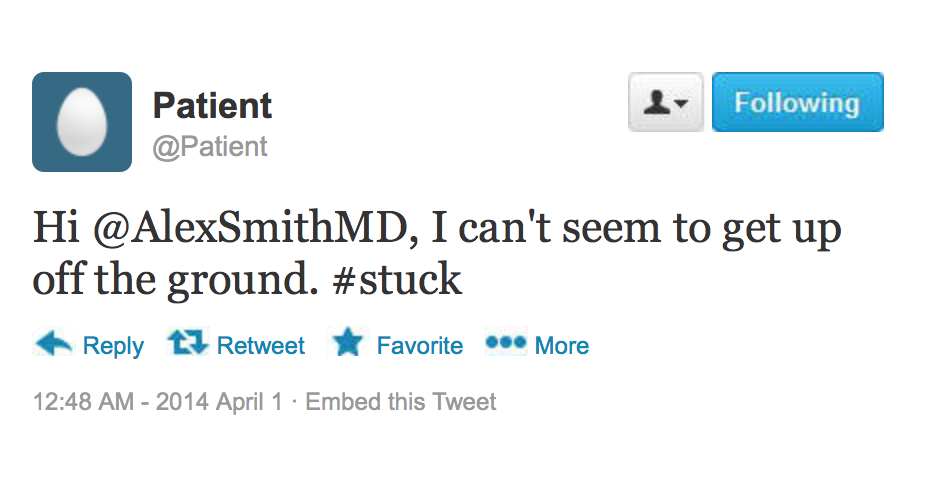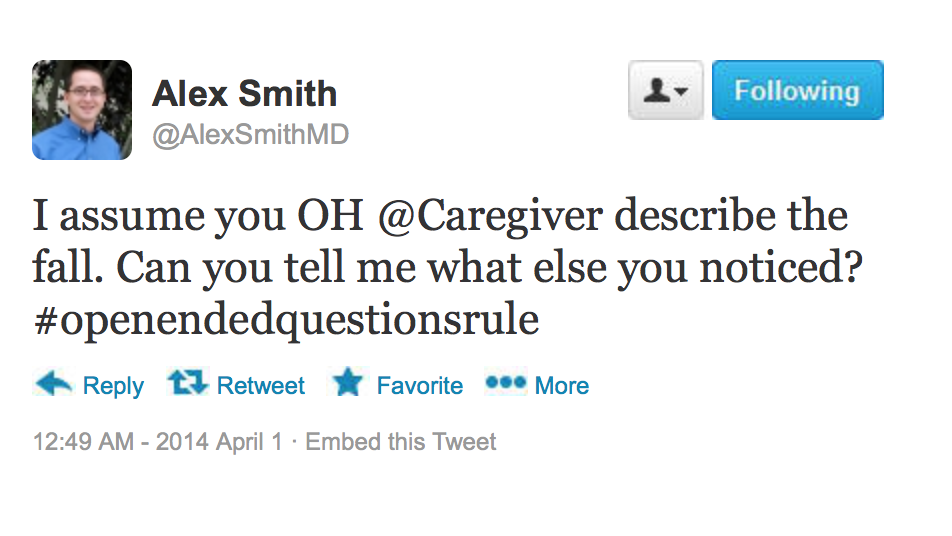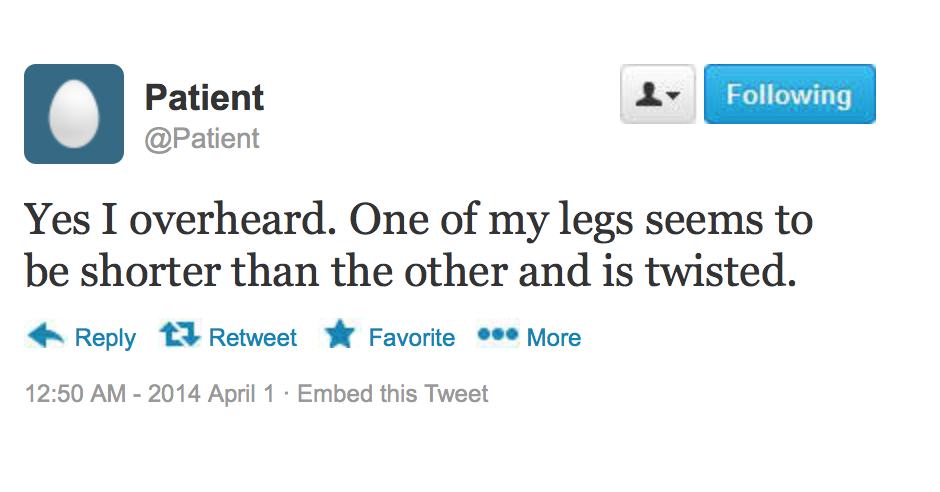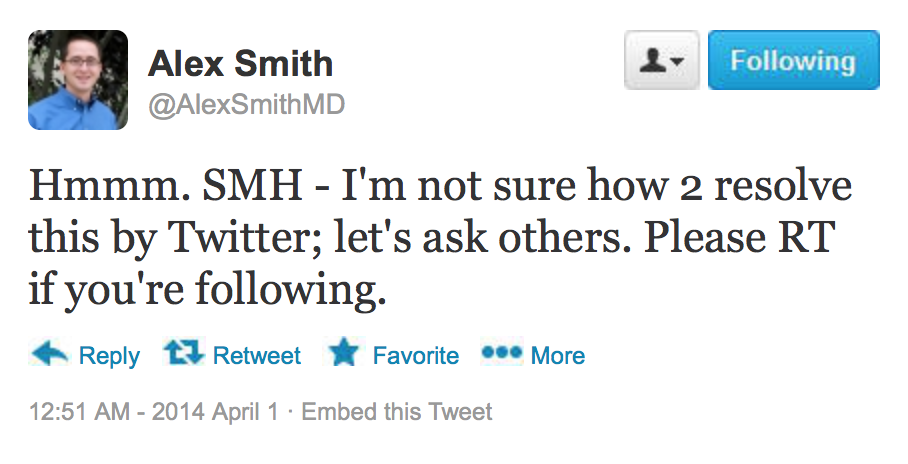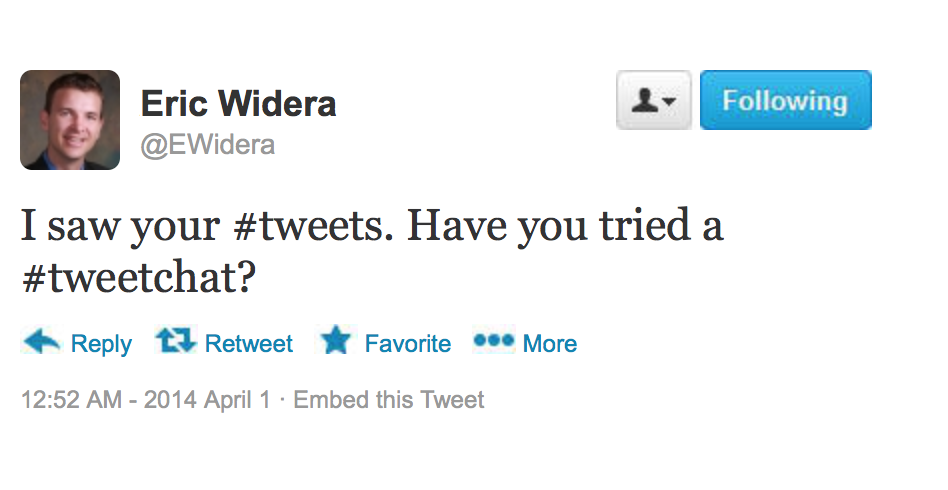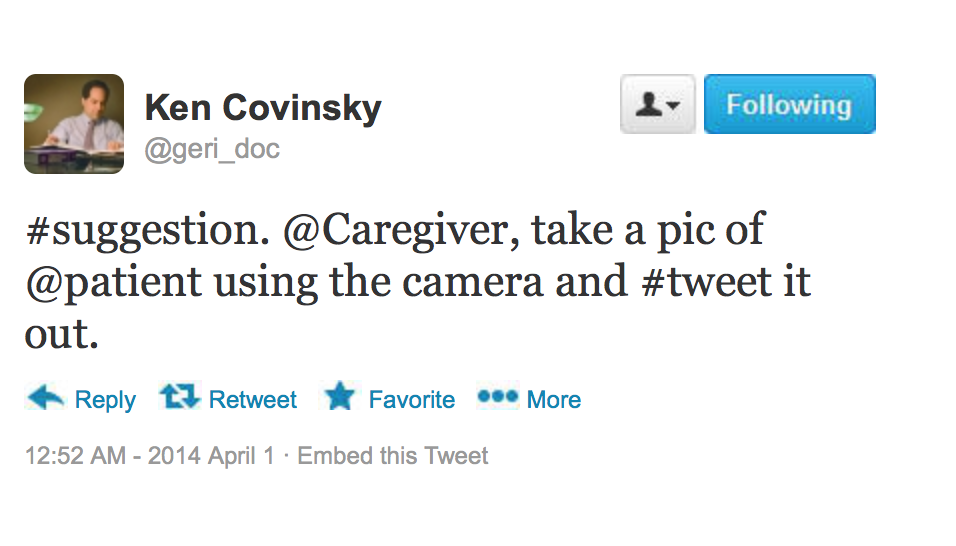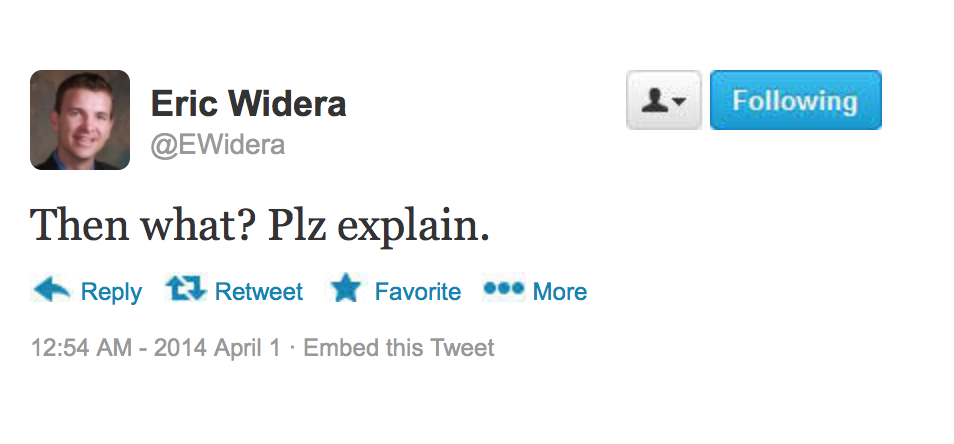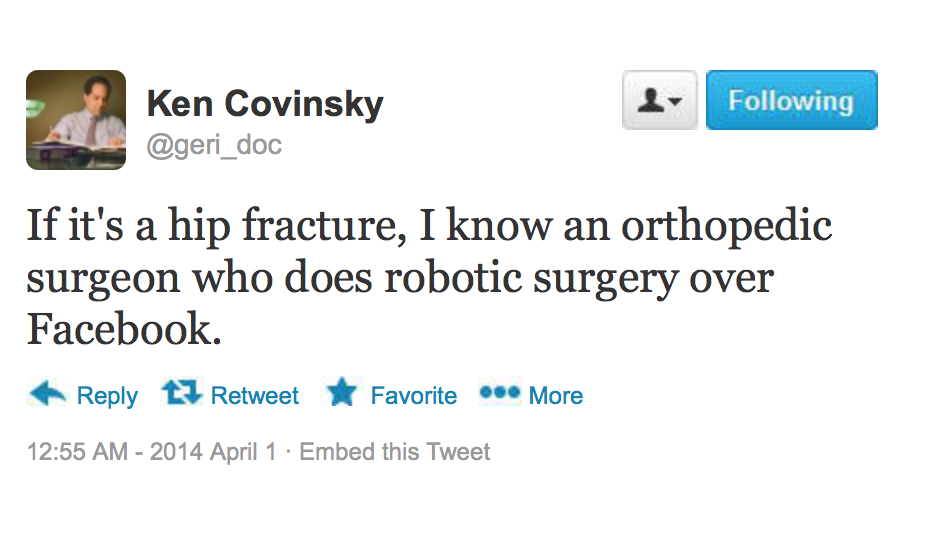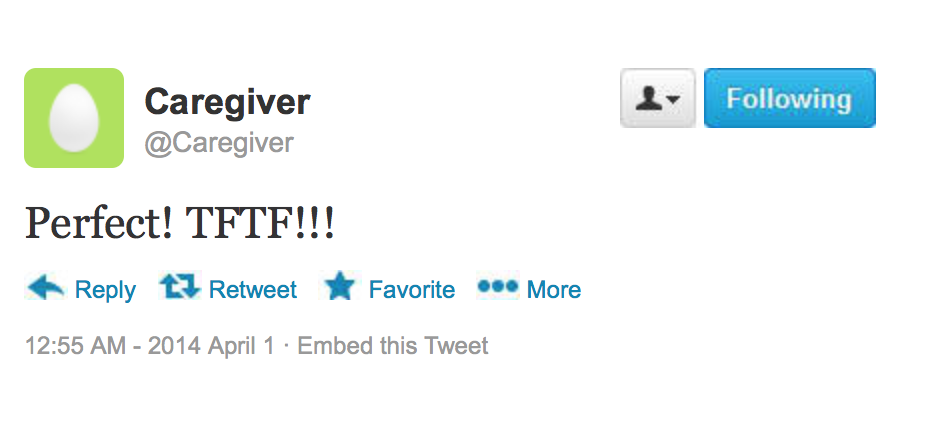 Also, you should read this post, including the comments at the bottom.