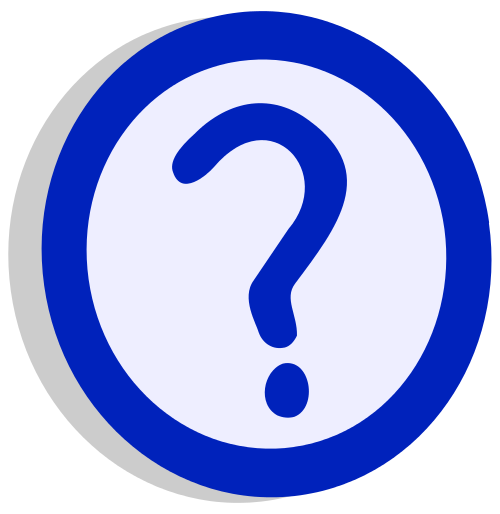 by: Alex Smith, @AlexSmithMD
Do you know what the operator or person at the front desk is saying about palliative care?  When people call, saying the want palliative care, how are they responding?
A study being presented in abstract form at the palliative care and oncology research symposium addresses this simple but critical question.
Researchers at Duke (Kathryn Hutchins, 3rd year medical student first author, Arif Kamal, oncopal researcher, senior author) cold called 40 major comprehensive cancer centers.  They used a "mystery shopper" approach.  They pretended to be a family member of a recently diagnosed inoperable liver cancer patient asking about palliative care services.  All 40 major comprehensive cancer centers report having palliative care services.  Here's what they found:
When asked straight up if they offer palliative care services, 10% gave an answer other than yes, including palliative services are for the end-of-life only or being unsure of what the term "palliative" meant.
Less than half of all callers were told that all elements of palliative and support services they asked about were offered.
Where were they actually referred after a "yes" [we offer palliative care] response?  Callers were most commonly referred to patient navigation and genetic assessment services.
I love this study, because it's a "rubber meets the road" sort of study.  As in, the rubber meets the road when someone actually calls to get a palliative care appointment and can't.  I also love it because it was not funded.  And because it was led by a medical student, and should serve as an inspiration to medical students nationally about what can be accomplished with a limited budget, skills, and time.
After reading the abstract, I tried to argue with another palliative care doc that most people don't get referred to palliative care by calling up and asking for the service. They get a referral to palliative care from their oncologist.  His response was, "maybe they are tying to call, and you never find out about it."  Touché.
So I tried it out.  I called our hospital on my cell phone and asked if they have palliative care services.
The operator said, "what?"  I asked again.  A long silence.  Then my phone dropped the call (wifi calling is not ready for prime time).
So I called back apologized for the disconnect, and asked again, "do you have a palliative care service?"
The operator said, "Yes, we do.  We don't get many requests for that.  Let me look it up.  OK, here it is, I'll connect you."
The phone rang.  It went to voicemail.
"Hi this is Caitlin Willham, I'm not in the office, please leave a message."
That's funny, because Caitlin is a geriatrics fellow, her office is right next to mine, and she is not part of the palliative care team.
Ooops.
Do you know what your front desk is saying about palliative care?  Call them.  You might be surprised.