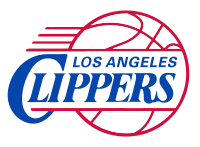 More than 5 million Americans currently have Alzheimer disease. One of them happens to be Donald Sterling. There are a lot of directions we can go on a post about this now infamous man and this devastating disease, but the one I would like to highlight is the role that a physician's determination of financial capacity played in a multibillion dollar sale of a professional sports team.
On May 29, 2014, Sterling was removed as co-trustee of the Sterling Family Trust, which owns the LA Clippers. This removal was based on the certification of two licensed physicians that Mr. Sterling was incapable of carrying out the duties as a Trustee of the trust because of his dementia. Shortly thereafter, his wife, now the sole Trustee of the trust, sold the Clippers to ex-Microsoft CEO Steve Ballmer. Sterling has since claimed that his subsequent revocation of the trust June 9 prevents his wife from completing the Clippers sale, although that appears to be an issue that will be decided by a judge (for a great summary of the facts and the legal aspects of the case, read this USA today piece).
The removal of Sterling as the co-trustee, and therefore the sale of the Clippers, was dependent on the physicians' assessment of Sterling's financial capacity. The family Trust allowed for him to be removed if his regular attending, or two other licensed physicians, certified in writing that he was incapacitated. We know, based on the limited court records that the two physicians certified incapacity based on his level of impairment in attention, information processing, short term memory, and ability to modulate mood, as well as risk of making errors in judgment.
So was it right that Sterling was removed as co-trustee? Based on the wording of the trust, the answer seems to be fairly clear. Yes. This also makes sense based on what we know about Alzheimers and financial capacity (see here for a JAMA paper on financial capacity). We also know based on research over the last decade is that the ability to manage finances is one of the first functional activities to decline in Alzheimer disease. Even before the onset of dementia, patients with mild cognitive impairment (MCI) begin to have impairments in complex financial tasks. Once diagnosed with mild dementia, emerging global impairments of both complex financial skills develop, which often rapidly worsen.
What about Sterling's ability to revoke the trust? Maybe. His ability to revoke the trust (in California, anyway) is likely based on his capacity to make a will, which is a lower threshold than the capacity to be a fiduciary (his role as a trustee).   We know from court records that Sterling appears to have a mild dementia with MMSE of 23/30, but one that is notable for poor performance on executive function tasks like Trails B.  He may very well then be able to revoke the trust, but not have the capacity to be a trustee based on the wording of the trust.
by: Eric Widera (@ewidera)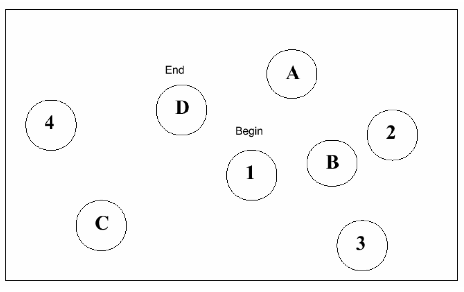 Trails B