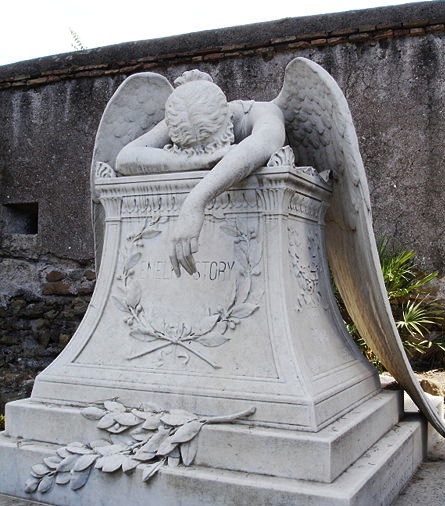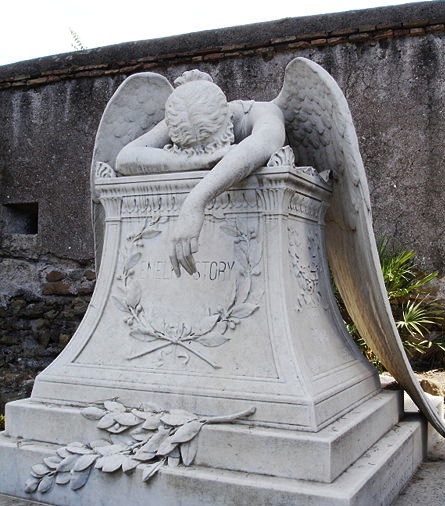 Have you been tearful and sad after the death of a loved one? Did you notice changes in appetite, difficulty sleeping, troubles concentrating, and decreased energy for at least two weeks after the loss? Did you think that was a normal, healthy, and adaptive response to a major loss? Well, if you believe the new DSM-5 criteria approved today by The American Psychiatric Association's (APA) board of trustees, you would be wrong, as your reaction would now fit the criteria for Major Depression.
Under the current DSM-IV criteria, you would have been right, as the bereaved would have not qualified for depression unless symptoms persisted for longer than 2 months or were characterized by marked functional impairment, morbid preoccupation with worthlessness, suicidal ideation, psychotic symptoms, or psychomotor retardation. It made sense to do this as most individuals successfully cope with the loss of a loved one without medical intervention, even though the first few weeks to months following a loss is associated with significant distress.
Times are changing though. Even though the final manual is not out yet, the APA Board of Trustees released a statement that noted the newly approved DSM-5 will remove the "bereavement exclusion."
Now there are some persuasive arguments for this change. Probably strongest is that there is little difference between the development of depression from that of bereavement versus other life stressors, such as being diagnosed with advanced cancer or having gone through a marital breakup. In other words, if you have an exclusion for bereavement, shouldn't you also have an exclusion for other significant losses in life?
In addition, grief seen in bereavement is not completely benign. There are a minority of bereaved individuals (approximately 10-20%) in which grief can become complicated and prolonged. For these individuals, complicated grief has been shown to have a significant detrimental impact on their ability to function and quality of life. There are also individuals who truly developed profound depressive episodes shortly after the loss of a loved one. However, the current DSM-IV criteria clearly allows a diagnosis of Major Depression to be made in these instances, although the bar is set higher.
I can't help but see this as a broad overreach by the APA. Grief is not a disorder and should be considered normal even if it is accompanied by some of the same symptoms seen in depression. Yes, uncomplicated grief may cause significant distress, but for the majority of bereaved, it is an adaptive and healthy reaction to the loss of a loved one. Furthermore, there is no evidence that medical interventions significantly improve outcomes or symptoms in the bereaved, outside of those with prolonged or complicated grief disorders. Most
bereaved individuals will adjust to a new life without their loved one, but this takes time – certainly longer than 2 weeks.
by: Eric Widera (@ewidera)