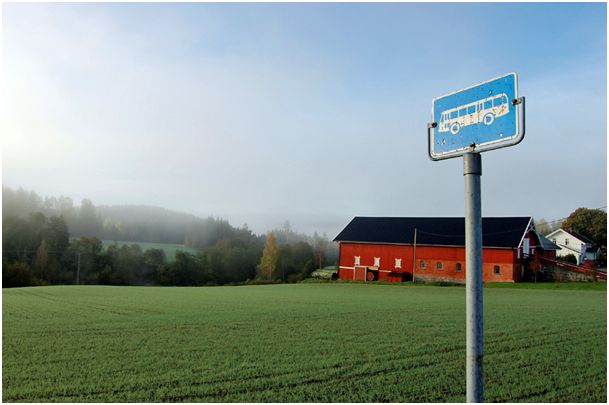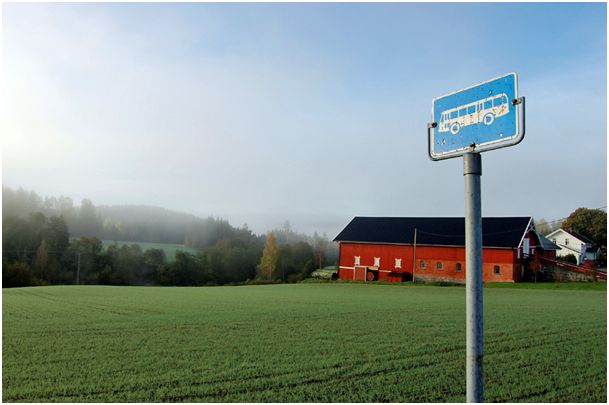 The American Academy of Neurologyrecently released a very useful guideline on the evaluation of driving risk in patients with dementia. This very nicely written, evidence-based guideline is one of the best articles I have read on this subject. It should be required reading for all who care for patients with dementia. By sponsoring this informative guideline, the AAN will help physicians, caregivers, and patients protect the public health by providing guidance as to when a driving by a cognitively impaired patient is unsafe.
However, an important role of professional societies is to serve as advocates for their patients. I wish the AAN had leveraged the release of this guideline to strongly advocate for their patients with dementia.
First, some details about the guideline. The authors conducted an extensive literature review to determine what characteristics differentiate between cognitively impaired patients who can or can not drive safely. As a matter of public safety, it is important that driving cease when it becomes unsafe. However, a number of studies suggest that patients with just mild cognitive impairment can still drive safely. Here are the key findings:
The Clinical Dementia Rating (CDR) Scale is useful in determing who can safely drive. The CDR integrates information from caregivers and clinical observation. The paper has a useful table that shows how to use the scale. Some mildly impaired patients can still safely drive. Mild impairment generally means the patient is fully oriented, and independent in all self-care activities
If the caregivers are concerned about the patients driving, they are probably right. The patient's degree of confidence in their driving ability is not very helpful.
Some aspects of the driving history suggest driving may be unsafe. This includes traffic citations, reduced driving, and self-reported situational avoidance.
But while everyone would agree that a cognitively impaired unsafe driver should be off the road, we sometimes gloss over how devastating taking away the keys can be. There is a tendency to suggest patients find alternative means of transportation, even though we are fully aware that for many patients, there is no alternative. Loss of driving privileges will often lead to isolation, an impaired quality of life, and depression. Our aging unfriendly world is often not kind to people who can no longer drive. We provide them no alternative transportation options, and offer little in the way of supportive services that will help them stay socially engaged after they stop driving.
So, I wish the AAN press releaseannouncing this guideline had expressed some sense of outrage about the lack of societal support for elders who have to give up driving. I wish they had noted that there is a societal obligation to do more than yank drivers licenses. Shouldn't the revocation of a drivers license be accompanied by a committment of transportation assistance? Perhaps it would be better if discussions about license revocation were always accompanied by some rigorous thought about what could be done to improve the quality of life of dementia patients.
Perhaps the AAN will address these issues in a subsequent statement. And I hope that my professional society, the AGS, will take a leading role as an advocate for dementia patients who can no longer drive.