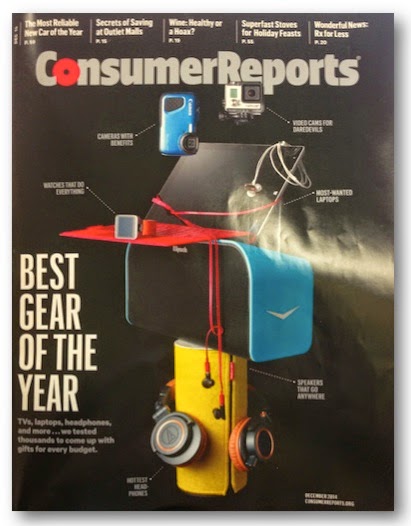 The December issue of Consumer reports is truly amazing. It's filled with articles to help consumers find the right headphones, smart phones, and smart watches. One hot new piece of gear that is rated quite highly by consumer reports in this issue is something you may have heard about once or twice before, Hospice and Palliative Care.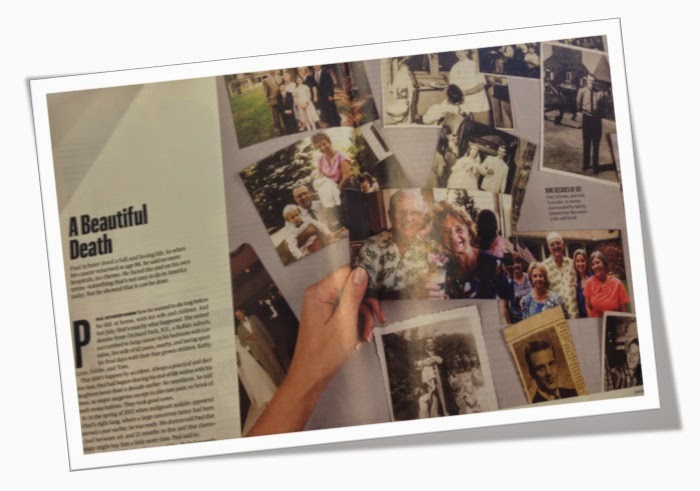 You can access the for free all of the articles on their website at this link. This is a really well thought out webpage that is written by consumers, for consumers and includes the following resources:
The story of Paul Scheier's life and death: The website includes a 17 minute long video that discusses the importance of hospice and palliative medicine, addresses myths often connected to these programs, and includes a tear shedding journey of Paul's life and death.
A guide on how to pick a hospice
Advice about advance directives including a link to an app by the American Bar Association called My Health Care Wishes (Android and iOS) that lets you store advance directives and related legal documents on your mobile device.
A section on "when things go wrong" that includes a link to the American Geriatrics Society's Health in Aging Foundation to help consumers find a geriatrician!
by: Eric Widera (@ewidera)