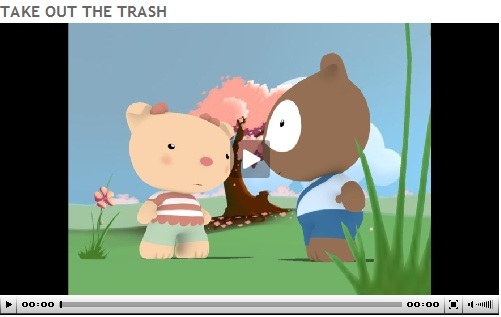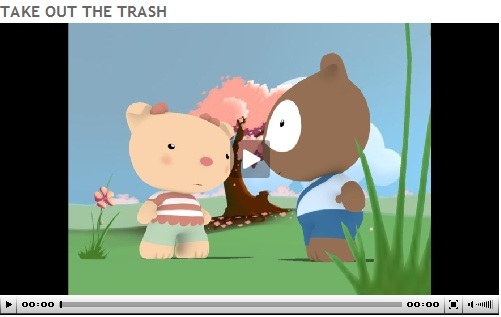 A video example of palliative care communication techniques in the wrong hands
by: Alex Smith, @AlexSmithMD
Major paper in JAMA about palliative care communication. I think we all believe there are better and worse ways to communicate with seriously ill patients. Tony Back, Bob Arnold, and James Tulsky have really led the way in creating a curriculum for training doctors how to have these conversations – first with OncoTalk for oncologists, followed later by the spinoffs IntensiveTalk for intensivists and GeriTalk for geriatricians. The OncoTalk program has been shown to improve communication skills with simulated patients. But no real world studies had examined the impact of communication skills training on real world (not simulated) patient reported outcomes.
Until now.
The well-known physician-researcher Randy Curtis teamed up with others from the University of Washington (including Tony Back) and the Medical University of South Carolina to investigate the impact of communication skills training on patient reported outcomes. Over 400 internal medicine residents and fellows and nurse practitioner trainees were randomized to participate in either 8 4-hour simulated patient-based communication skills training sessions, or usual education. About three-quarters of the trainees they studied were internal medicine residents (actually, most were interns). They then surveyed patients with serious illness (advanced cancer, heart failure, COPD, etc) cared for by intervention and control trainees over the next 10 months. They also surveyed patient's families. The primary outcome was patient-reported quality of communication. Secondary outcomes were the quality of end-of-life care and depressive symptoms.
What did they find?
No difference in quality of communication between intervention and control subjects, as reported by either patients or families.
No difference in quality of end-of-life care
A significant increase in depression scores among patients of trainees assigned to the intervention group
Huh? Teaching residents and NP students palliative communication skills had no effect on patient reported communication, and made patients more depressed?
How can we explain this. The authors and a terrific accompanying editorial by Jeffrey Chi and Abraham Verghese offers some clues:
Patients with serious illness may not be good evaluators of who does a good job communicating. They've never been trained to rate communication skills. (This is the focus of the discussion in the paper. Personally, I'm not sure I buy it. I think the below are more plausible explanations.)
The intervention may not have had a meaningful impact on the patients experience of communication
The interventions may have been too brief, or the outcomes assessed to long after the intervention took place.
Communication skills require ongoing practice and feedback to develop expertise – not just a one time intensive course
Learning to communicate well with a simulated patient actor is different from real world communication with patients and family members
And what's up with the depression finding? Interns assigned to the intervention were more likely to have patients with worse depression scores than more senior trainees. So maybe the intern year is not the best year to teach these skills. The training session gave the interns confidence and zeal to dive in, but not enough skill to be successful. Internship is crazy busy. It is not a controlled quiet 15 minutes with a simulated patient. Here is what internship is like these days:
You have a very sick patient on your service
You are post-call
You have to leave the hospital by 11:30am
You have to round with your team
Your pager goes off every 3 minutes
And you have to make time for discussion about prognosis with your patient
Can this situation be simulated? Should it be? Probably not.
The real question is how to build on the learning accomplished with simulated patients in the real-world, with actual patients and families.
At UCSF we're starting a longitudinal program of training with second and third year internal medicine residents. It's based on the Entrustable Professional Activities (EPA) concept. An easy example of an EPA to grasp is a spinal tap, where a resident learns how to stick a needle into a patients back and withdraw spinal fluid. It takes several supervised attempts to obtain competency.
We want to extend the EPA concept to running a family meeting. We're not targeting interns because they are too junior, and frankly, too distracted.
Residents will be observed conducting family meetings and given formal feedback after each session. Palliative care fellows will give the feedback and complete the formal evaluation form. The expectation is that it will take several sessions to achieve a level of competency where residents can go forth and conduct meetings on their own without supervision (ie entrusted to carry out this professional activity).
Will this sort of longitudinal real-world intervention have better outcomes? We need another study!