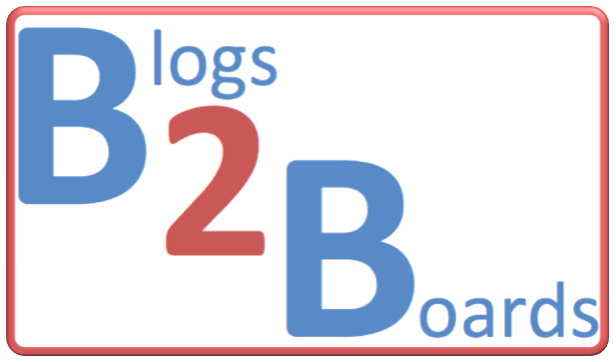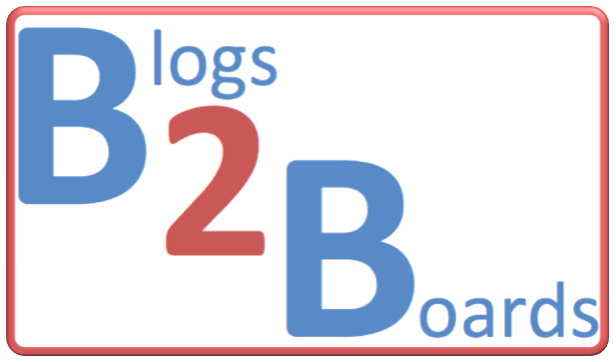 We realize that we have been a little slow to post the Blogs 2 Boards questions up on GeriPal and Pallimed (thanks for the nudges GeriPal readers!) So, we will give you this weeks blogs to boards question and, in honor of Pallimed's Birthday, the handouts for the entire block of questions and answers! (click here for the handout links).
Question 17
Mr G is a 74-year-old nursing home resident with coronary artery disease and end-stage renal
failure (eGFR of 12). He is considering starting treatment with dialysis but would like to know
more about what life will be like after starting dialysis.
What would be the most accurate statement in regards to his prognosis?
a) His functional status is likely to improve with renal replacement therapy
b) His functional status is likely to be maintained at his pre-dialysis level
c) He is unlikely to have significant symptom burden if he elects not to initiate dialysis
d) The majority of nursing home residents die within one year of starting dialysis
Discussion: (d) is the correct answer
a) Based on a NEJM paper (1) that linked dialysis registry data to activities of daily
living measures reported by nursing homes in 3,702 patients, patients similar to Mr. G
did poorly. Within 3 months after the start of dialysis, 61% of the nursing home
residents had died or had a decrease in functional status as compared with their
functional status before dialysis. Only 39% had the same functional status that they
had before dialysis. By 12 months, almost all (87%) nursing home residents had died
or had a decrease in functional status after starting dialysis.
b) See a above
c) The last month of life for individuals who elect not to undergo renal replacement
therapy is associated with relatively high symptom burden, similar to that of advanced
cancer.(2) Common symptoms include lack of energy, itching, feeling drowsy,
shortness of breath, difficulty concentrating, pain, lack of appetite, and swelling of
arms/legs. Therefore, clinicians should attend to these symptoms as aggressively as
they do for patients with advanced cancer. We don't know though whether symptom
burden is improve or worsened for elderly patients with multiple chronic conditions
who do elect for renal replacement therapy.
d) In the NEJM cited above, 58% of these nursing home residents had died 1 year after
initiating dialysis
References:
Kurella Tamura M, Covinsky KE, Chertow GM, Yaffe K, Landefeld CS, McCulloch
CE. Functional status of elderly adults before and after initiation of dialysis. N Engl J
Med 2009;361:1539-1547
Murtagh FE, et al. Symptoms in the Month Before Death for Stage 5 Chronic Kidney
Disease Patients Managed Without Dialysis. J Pain Symptom Manage. 2010
Sep;40(3):342-52.
by: Eric Widera (@ewidera)