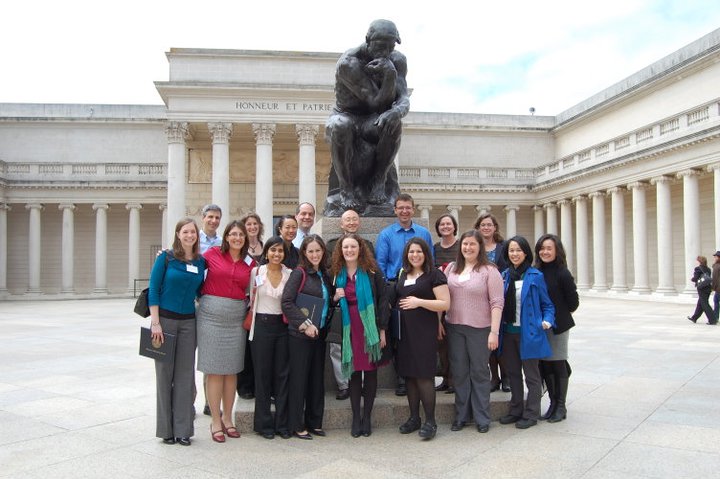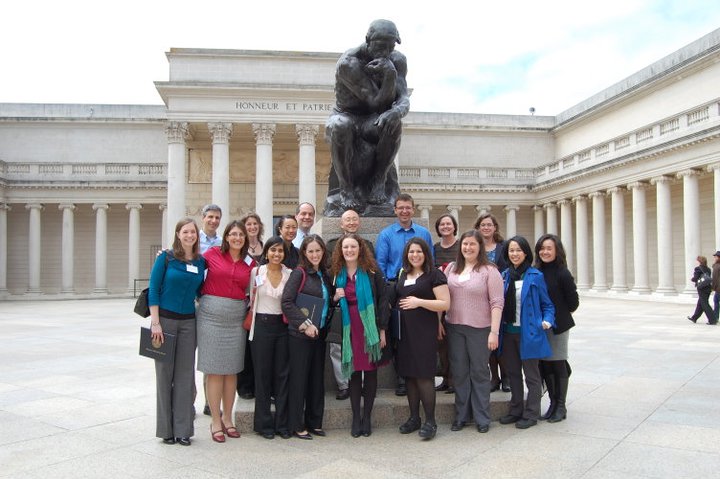 Applications for the second annual Geriatrics Scholarship Award Summit are now open to ACGME interns and residents in Internal Medicine or Family Medicine from across the US. This is an exceptional oppurtunity for interns and residents, so please forward this on!
The goal of the Award is to stimulate interest in a career in academic geriatrics by recognizing residents' scholarly or research achievements in aging or geriatrics. Each award carries with it a cash prize of $500 plus a stipend to cover travel and lodging in San Francisco to present their work at a special award summit.
Each completed application will be judged based upon:
The quality of applicant/likelihood for success in academic medicine
Demonstration of an interest in geriatric medicine
Quality of research project or scholarly activity
Please note – scholarly projects may include but are not limited to curricular design project; community, clinical or educational program development; quality improvement projects; leadership projects; and public policy projects
The deadline for application materials is April 1st, 2012 and award winners will be announced on April 15th. Awardee's will present their scholarly projects at the June 7th-8th Summit.
More information about the Geriatrics Scholarship Award Summit can be found at UCSF's Division of Geriatrics Website.