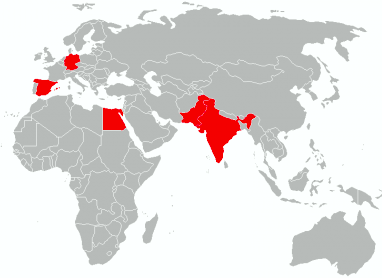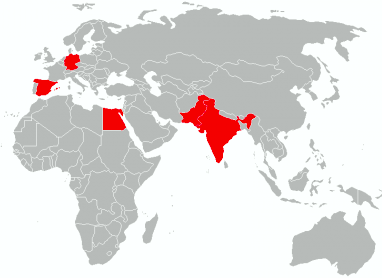 This years' American Geriatrics Society (AGS) meeting in Grapevine, Texas, is fast approaching. The schedule is jam packed with great talks to attend. I'd like to mention one special event not listed on the final program.
The Palliative Care Special Interest Group (SIG) is schedule for Saturday, May 04, 2013 from 7:00 pm – 8:30 pm. To spice things up this year we have decided to go a little off the general SIG format. What we have in mind is combining the Palliative Care SIG with the International SIG for the first hour (7-8pm) in order to fit in the following presentation:
Difficult Conversations at End of Life (EOL): Opportunities & Techniques to Avoid Cross-cultural Landmines: Views from Four Continents

This special SIG session will be led by Maura Brennan and will feature:
Maria del Carmen Castillo Gallego, MD
Reham Shaaban DO
Ariba Khan, MBBS MPH
Michael Lerch, MD. MBA
Shobhana Chaudhari MD
Each of the speakers will will discuss Geriatrics and Palliative Care issues from the viewpoint of the 5 different countries (Spain, Germany, Pakistan, India and Egypt). It will also feature a panel discussion facilitated by Sandra Liliana Oakes MD .
After this we will split back up into our respective SIGs (or you can just enjoy what looks like will be a beautiful evening in Texas)
I hope you can attend, and don't forget to start tweeting with #AGS13
by: Eric Widera (@ewidera)