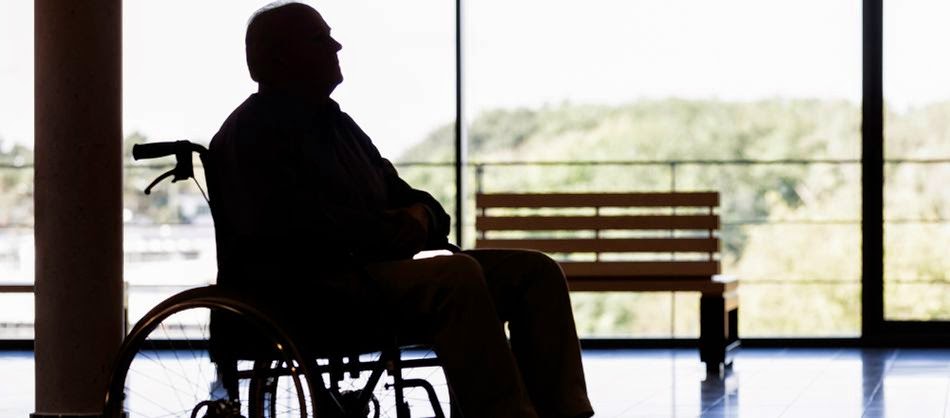 by: Stephanie E. Rogers, MD @SERogersMD
For the first time in human history, adults older than age 65 will outnumber children younger than age 5.(1) In medical school, we receive training in treating young patients during the pediatrics lecture series and later in an extended clinical rotation, yet the training we receive for treating geriatric patients is significantly lacking. It was not until I entered my fellowship in geriatrics – after completing four years of medical school and three years of internal medicine residency – that I received any formal training in the care for older adults.
Pediatric units are common at most hospitals, where multidisciplinary teams including nurses and pharmacists are specialized in treating children and most children have access to an outpatient pediatrician. In contrast, few health systems have adopted the specialized models that exist to provide cost-effective care for older adults in hospitals, clinics, and at home. Furthermore, plenty of research literature exists regarding the care and treatment of children, while it is commonplace to exclude older adults from clinical trials due to age or multiple comorbidities, despite the fact that they are likely to benefit from the study interventions.
The presence of ageism is a glaring deficiency in our current health care system. Ageism is the "systematic stereotyping of and discrimination against people because they are old, in the way that racism and sexism discriminate against skin color and gender."(2)  In our study published online today in the Journal of General Internal Medicine,(3) we report that this systematic discrimination by doctors and hospitals leads to earlier functional decline in patients. Using the Health and Retirement Study, a nationally-represented sample of 6,017 adults older than age 50, we found that 1 in 5 older adults reported experiencing discrimination in the healthcare setting. Those who reported the most frequent discrimination were more likely to have developed new or worsened disability over the next 4 years. The most common reason reported for this discrimination was age.
Promoting health and well being for our diverse population cannot be achieved without paying attention to the precise needs of our aging nation. As a healthcare system, we have neglected our future selves long enough. Our older patients deserve our devotion, in particular because of their age. Their long life experience and contribution to society should allow them the same attention and quality of care we offer to our children.
References
UN Department of Economic and Social Affairs Population Division: World Population Prospects, 2012 Revision http://esa.un.org.ucsf.idm.oclc.org/unpd/wpp/index.htm (accessed March 3, 2015). 
Butler, RN. Why survive? Being old in America. Johns Hopkins University Press, Baltimore, MD; 1975. 
Rogers, SE. et al. (2015). Discrimination in Healthcare Settings is Associated with Disability in Older Adults: Health and Retirement Study, 2008-2012, Journal of General Internal Medicine. DOI: 10.1007/s11606-015-3233-6.