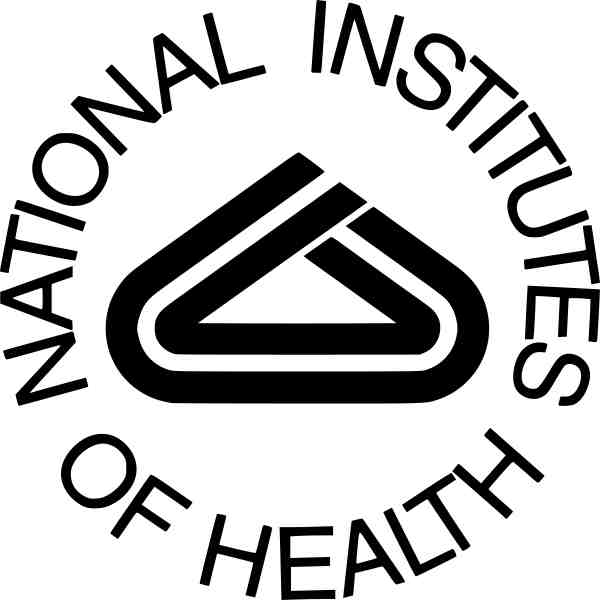 Older persons are often severely underrepresented in clinical trials of new drugs, therapies, and devices. Usually, their exclusion from these studies can not be scientifically justified. Some studies actually have age cutoffs, but more often the exclusion of older persons is more indirect. For example, most older persons have more than one disease. A study of a treatment for disease X may exclude a person who also happens to have disease Y, even though persons with disease Y will be part of the target population for therapy once the treatment is approved. Sometimes, the exclusion of the elderly is even more subtle—such as excluding subjects who need transportation assistance to get to the study center.
The exclusion of older persons from clinical studies, whether through direct exclusion of older persons, or indirect exclusions based on factors such as comorbidity or functional impairment is rarely justificable. If an elder would be a realistic candidate for the therapy being studied, there is no valid reason for their exclusion.
The absence of older persons from clinical studies has adversely impacted our ability to care for them. For a multitude of problems common in older persons, the best approach to care is not clear because we have minimal research which informs what works and what does not work in older persons.
These concerns are discussed in an excellent articlein the Journal of American Geriatrics Society titled, "Fighting Age Discrimination in Clinical Trials." The article examines many of the barriers that have inhibited enrollment of older persons in clinical research and proposes solutions. It calls for steps to end age discrimination in clinical trials.
It is time to move beyond moral persuasion, and to take regulatory action to end the harmful practice of age discrimination in clinical research. The National Institutes of Health (NIH) is best placed to take the lead on this initiative. The NIH could use mechanisms already in place that have reduced other types of discrimination in clinical research. And the great prestige and stature of the NIH would cause their action to have more widespread impact.
The NIH could use processes they already have in place that have been effective in remediating exclusions of women and minority subjects from clinical research. Currently, any clinical study proposed for funding to the NIH MUST describe plans for the inclusion of women and minority populations. As part of the grant evaluation process, reviewers are required to comment on whether these plans are adequate. A grant that fails to present a valid scientific rationale for the exclusion of women and minority populations gets penalized. Further, the NIH will withhold funding until the representation of women and minority populations is addressed.
It it time for the NIH to add inclusion of older populations to the mandatory review criteria. This would mean that all clinical research applications to the NIH would be required to describe plans for the inclusion of older persons, or provide a compelling scientific justification for their exclusion. Grant reviewers would be required to comment on elder inclusiveness. And NIH would withhold funding from clinical research that has inadequate plans for inclusion of older persons until the plans are remediated.
This step by the NIH is the right thing to do and would go a long way towards making clinical research more relevant to older persons.
by: Ken Covinsky