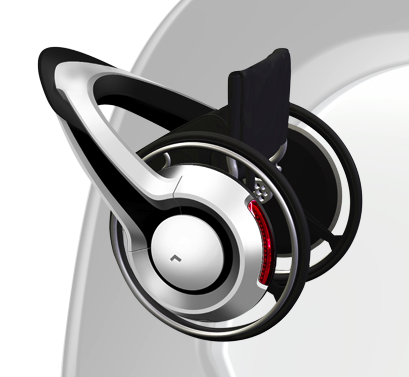 Generally at GeriPal we focus on low tech, high touch interventions.  Like talking to people.
But this week we had an inspiring visit this week from  David Atashroo, MD, from Stanford.  The title of his talk was "Innovation in Aging."  And some of the stuff he shared is really exciting, and worth sharing.  These are innovative technologies that can be used to help aging seniors.  Many of these are in the early stages of development or are at the startup level.
1.  Check out this wheelchair.  Who says wheelchairs have to be, well, ugly?  This thing looks cool!  Made by Whill.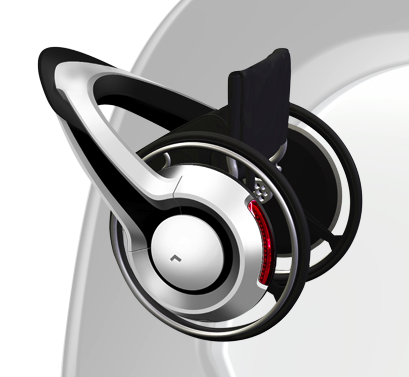 2.  Now check out this car.  You can roll your cool wheelchair right into it.  And it's electric.  Brilliant!  Made by Kenguru.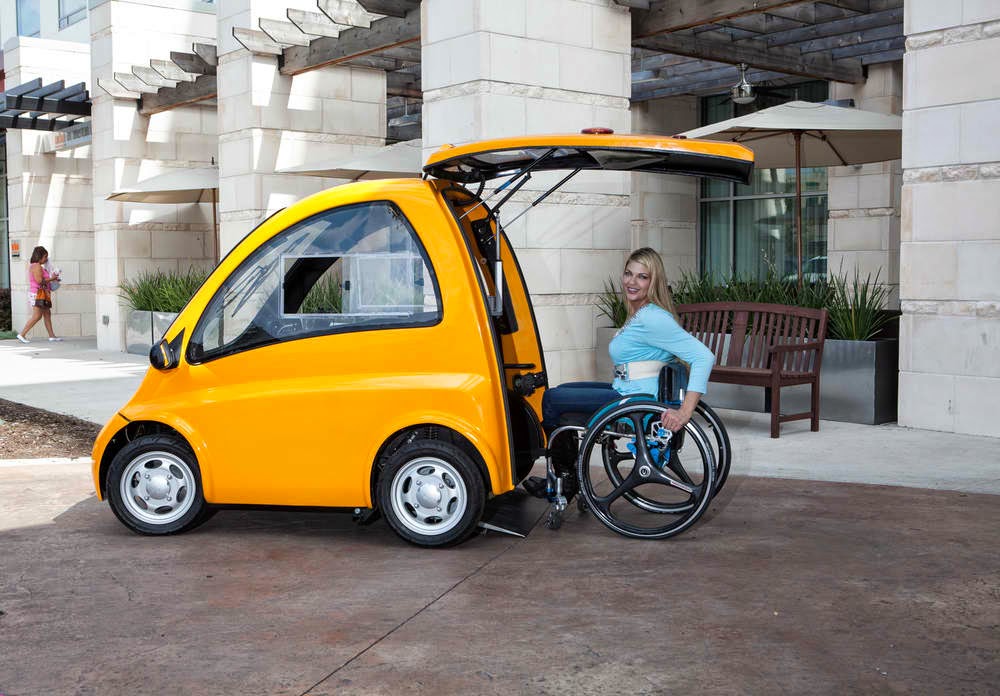 3. Check out this spoon.  You know how noise canceling headphones block out background noise?  Well, this spoon, made for patients with essential tremor, cancels out the tremor, so the spoon stays steady.  Made by LiftLabs.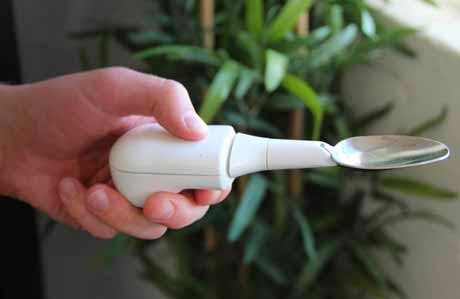 4. This is a dog avatar that for people with dementia.  It talks with them and reminds them to do things.  It's also fun.  Mad by GeriJoy (nice name).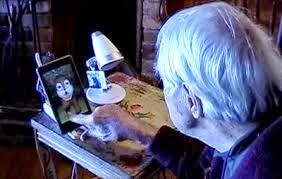 5. A lot in the news recently about turning back the clock for older adults, particularly those with dementia.  Literally tricking the mind into thinking it's 1940, not 2014, by surrounding them with pictures, news, art, furniture from that time period.  A small step toward recreating that time-period is simply playing music from when someone was young.  But does your average young nursing home staff person know what music to play from the 1940s?  Probably not.  Music and Memory helps design those set list.
6. Another way to take you back is through the use of virtual reality, and no company is hotter in that space right now than Oculus.  Check out this awesome YouTube video called, "My 90 year old grandmother tries the Oculus Rift."
This post is rather risky – I worry about being bombarded with emails from new companies wanting me to write up their products.  Please send those requests to the GeriTech blog – that's the focus of that blog!  Also, I own no stock in these companies and don't plan to buy any.
During his talk, David Atashroo made an appeal to us (UCSF Division of Geriatrics), to become more involved with the start ups.  He pointed out that they need us to design good products.  We know what the problems are – they often have no idea.
Personally, as an academic, I worry about conflicts of interest.  While working with the start ups is not for me, some of us should be talking to these creative geniuses.  Our future depends on it!
by: Alex Smith, @AlexSmithMD