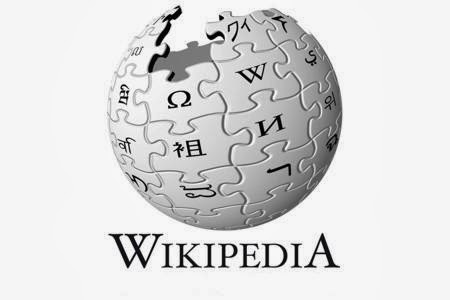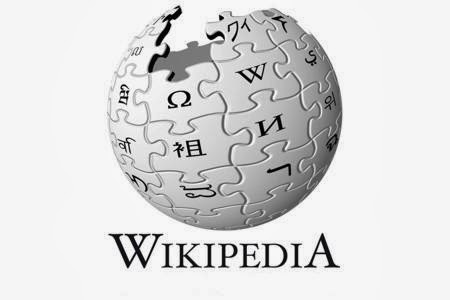 Every time I listen or talk to Diane Meier I get inspired. Today was no different. She inspired me to do a quick search looking for how closely wikipedia articles on serious illnesses align with the current CAPC definition of palliative care. I thought this may be tough, as I was trying to figure out how to judge different definitions of palliative care. I was wrong. Dead wrong. It was shockingly easy as most articles on the ten life threatening illness that I looked up NEVER even mentioned palliative care. The ones that did were mostly talking about palliative chemotherapy or radiation therapy.
10 Serious Illnesses and the Number of Times "Palliative" or "Palliative Care" Was Mentioned in Wikipedia
1. Breast Cancer: No mention of the word palliative (really, zero. Check for yourself)
2. Prostate Cancer: the word palliative used twice, both times talking about how treatments would be "palliative and not curative". No other mention of palliative care
3. Pancreatic cancer: palliative mentioned twice, both times referring to palliative chemotherapy
4. Colon Cancer: Palliative care seems to be either a surgical intervention or radiation, although it did have a section in the article devoted to it. This is what is said in the section:
In people with incurable colorectal cancer, palliative care can be considered for improving quality of life. Surgical options may include non-curative surgical removal of some of the cancer tissue, bypassing part of the intestines, or stent placement. These procedures can be considered to improve symptoms and reduce complications such as bleeding from the tumor, abdominal pain and intestinal obstruction.[62] Non-operative methods of symptomatic treatment include radiation therapy to decrease tumor size as well as pain medications.[63]
5. Lung Cancer: has a section on palliative care. This is it:
In people with terminal disease, palliative care or hospice management may be appropriate.[10] These approaches allow additional discussion of treatment options and provide opportunities to arrive at well-considered decisions[97][98] and may avoid unhelpful but expensive care at the end of life.[98] Chemotherapy may be combined with palliative care in the treatment of the NSCLC. In advanced cases, appropriate chemotherapy improves average survival over supportive care alone, as well as improving quality of life.[99] With adequate physical fitness, maintaining chemotherapy during lung cancer palliation offers 1.5 to 3 months of prolongation of survival, symptomatic relief, and an improvement in quality of life, with better results seen with modern agents.[100][101] The NSCLC Meta-Analyses Collaborative Group recommends if the recipient wants and can tolerate treatment, then chemotherapy should be considered in advanced NSCLC.[88][102]
6. Ovarian Cancer: "palliative" is never mentioned
7. Liver Cancer: "palliative" mentioned once:
"Radiotherapy may be used in the adjuvant setting or for palliative treatment of cholangiocarcinoma"

8. Multiple Myeloma: zero mentions of the word palliative
9. Dementia: the word palliative is NEVER mentioned


10. Alzheimers Disease: the word palliative was mentioned twice, both times referring to available treatments offering "relatively small symptomatic benefit but remain palliative in nature."
What do we do about this?
I'm planning to work with folks at CAPC and AAHPM (through the External Awareness Committee) to fix this. If you are interested in joining us, please email me. This will need to be a group effort!
by: Eric Widera (@ewidera)